Cultural Trips
Beautifully restored manor houses of Vihula, Sagadi or Palmse in magnificent parks, walk in our traditional villages, visit a romantic captains' village of Käsmu
Cultural Trips
You also can have a cultural trip – visit beautifully restored manor houses of Vihula, Sagadi or Palmse in magnificent parks, walk in our traditional villages, visit a romantic captains' village of Käsmu with Maritime Museum or Museum of Art in Viinistu. We also can visit some traditional farm to get know about living there.
Our tours in nature
rldisain
2020-03-21T10:32:29+02:00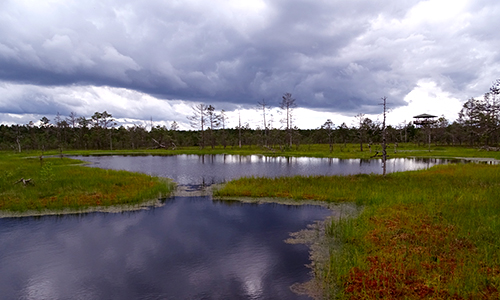 Going to a bog is great fun during each season – bogs are extremely versatile and colourful, and not only during autumn.