Tours in Estonia and Baltic States
Discover the hidden treasures of Estonia Latvia and Lithuania with local guides .
We provide tours in whole Estonia and also in Latvia and Lithuania. Our tours include beautiful Nature and rich cultural heritage – medival towns, casttles, beautifully restored manor houses, traditional villages and museums. We provide our  tours  with a local guides who helps You to discover also the country's hidden treasures.
Our tours in nature
casperdisain
2021-02-07T20:41:50+02:00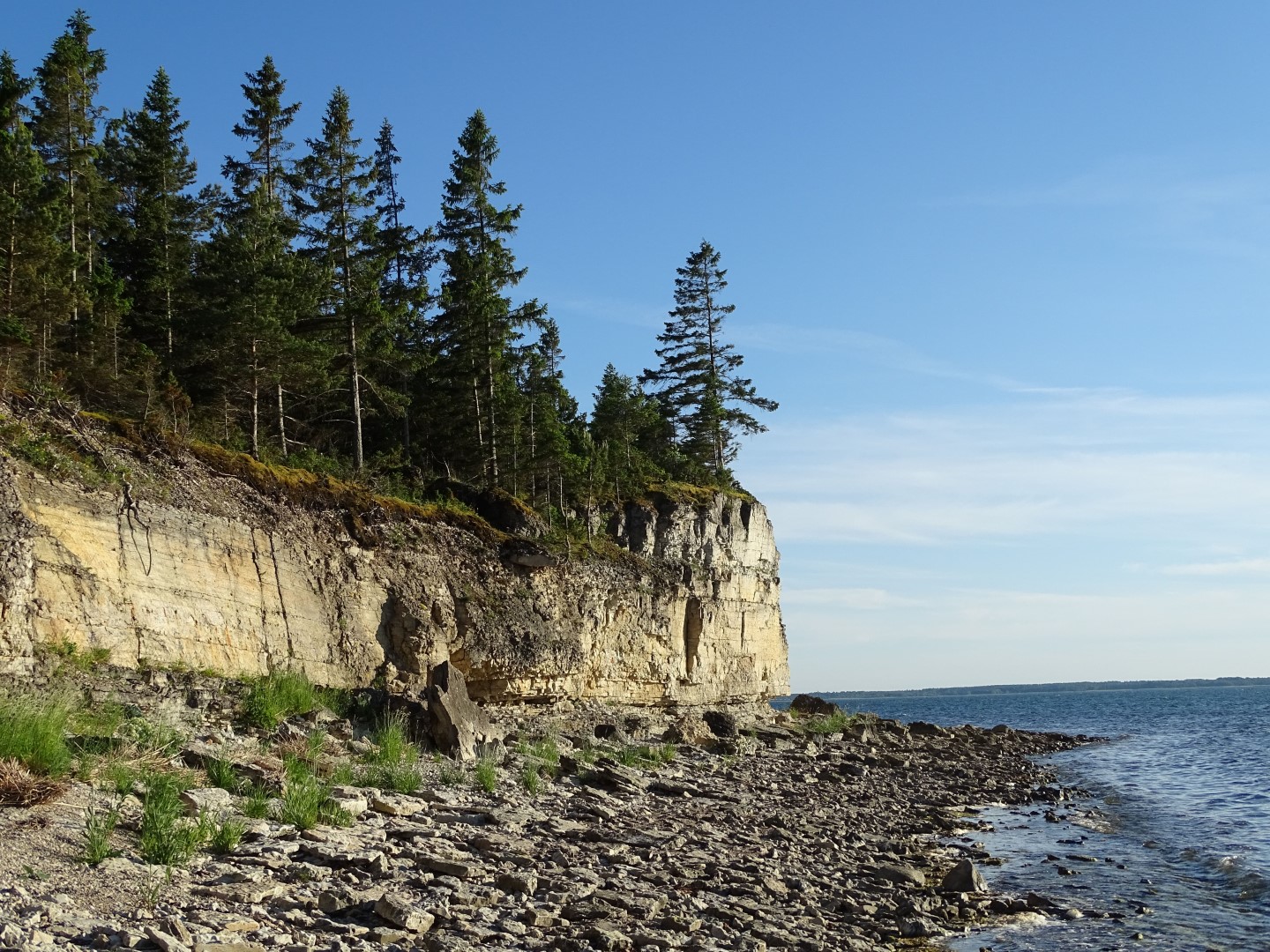 Kessulaid is the oldest and highest islet in Estonia. The nature of istet is versatile - Kesse Bank with its height up to 8.5 m offers gorgeous views, on the western side of the islet there is a sandy beach. Kesselaid is a part of the biospheric protection area. On the islet 16 species of orchids are counted.