Tours in Estonia and Baltic States
Discover the hidden treasures of Estonia Latvia and Lithuania with local guides .
We provide tours in whole Estonia and also in Latvia and Lithuania. Our tours include beautiful Nature and rich cultural heritage – medival towns, casttles, beautifully restored manor houses, traditional villages and museums. We provide our  tours  with a local guides who helps You to discover also the country's hidden treasures.
Our tours in nature
casperdisain
2021-02-07T20:51:09+02:00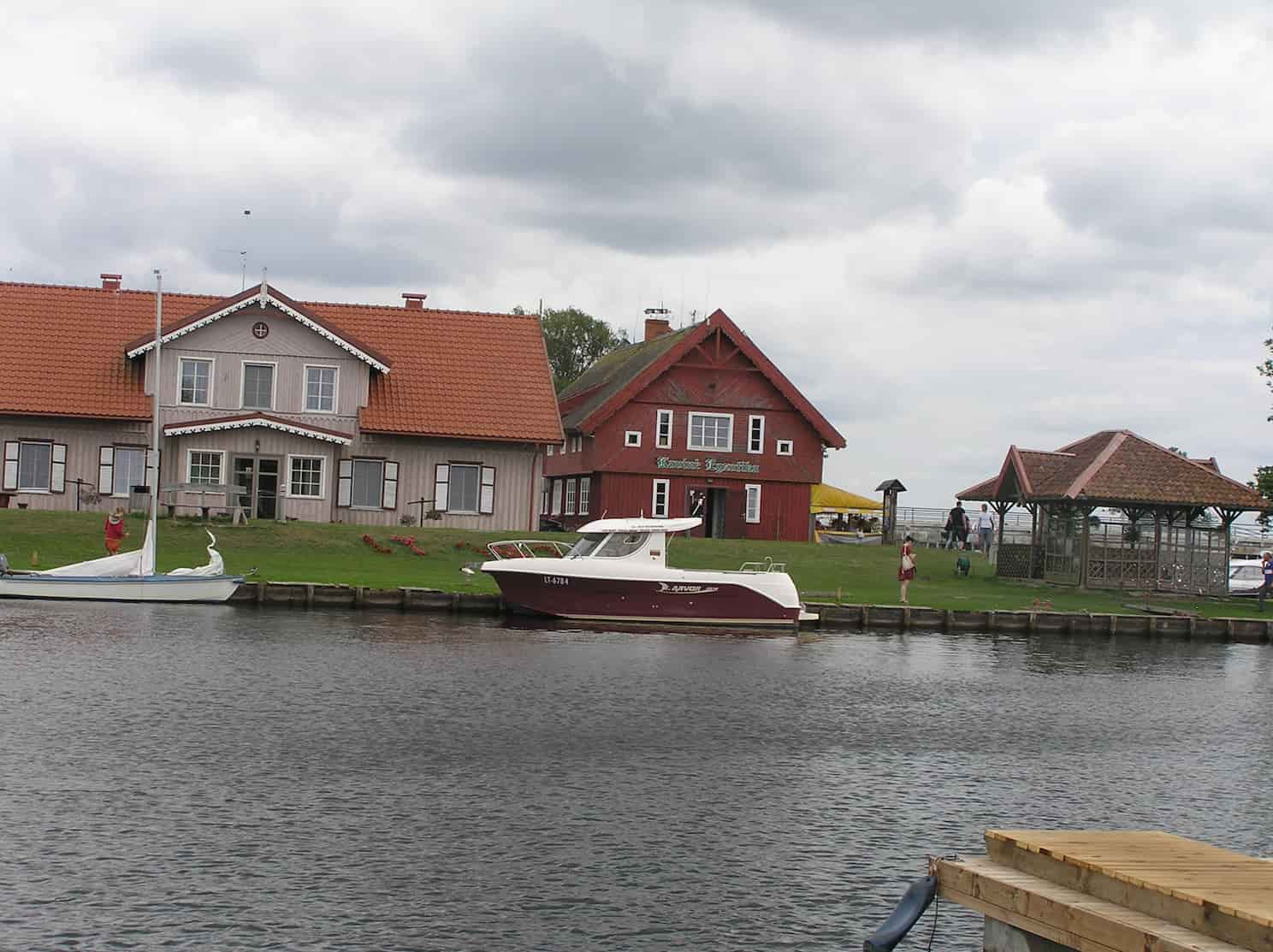 We will have a boat trip around Nemunas delta, see channels, birds, lighthouses, Curonian Lagoon, visit lighthouse, the border section, churches. We will learn to smoke fish, walk on the Aukštumalė cognitive trail, get culinary heritage education. Visit the ornithological station, the former Šilutė Prison and the Macikai Concentration Camp.