Waterfalls of Lahemaa
Discover waterfalls of Lahemaa. We will visit 3 waterfalls – Nõmmeveski, Joaveski and Vasaristi. They're all wonderful sights to see in summer as well as in winter
Program
We will visit 3 waterfalls of Lahemaa.
Nõmmeveski waterfall – 16-meters widw and only 1,2 meters high in a beautiful canyon almost 470 meters formed, which is a beautiful sight that adds a sense of the primordial and drama to the foaming water. The hydroelectric power station, located on a former watermill in the canyon, which provided electricity to the former Joaveski sawmill factory.
We also will see the Joaveski cascades and Vasaristi. The cascade is made up of three waterfalls (0.5; 1.5; and 1.6 m in height) and with about ten escarpments, the water falls about 4 metres in 10 metres. The cascade has retreated, which has resulted in a canyon valley that is more than 10 m deep. It is possible to see limestone from the middle Ordovician period in the escarpments of the cascade.
The Vasaristi cascade tends to dry up during droughts, but the white foamy waterfall is one of the most popular sights in Lahemaa National Park in the springtime.
PRICES:
Up to 20 members: 150€
More participants 300€
Other tours
casperdisain
2021-02-07T20:51:09+02:00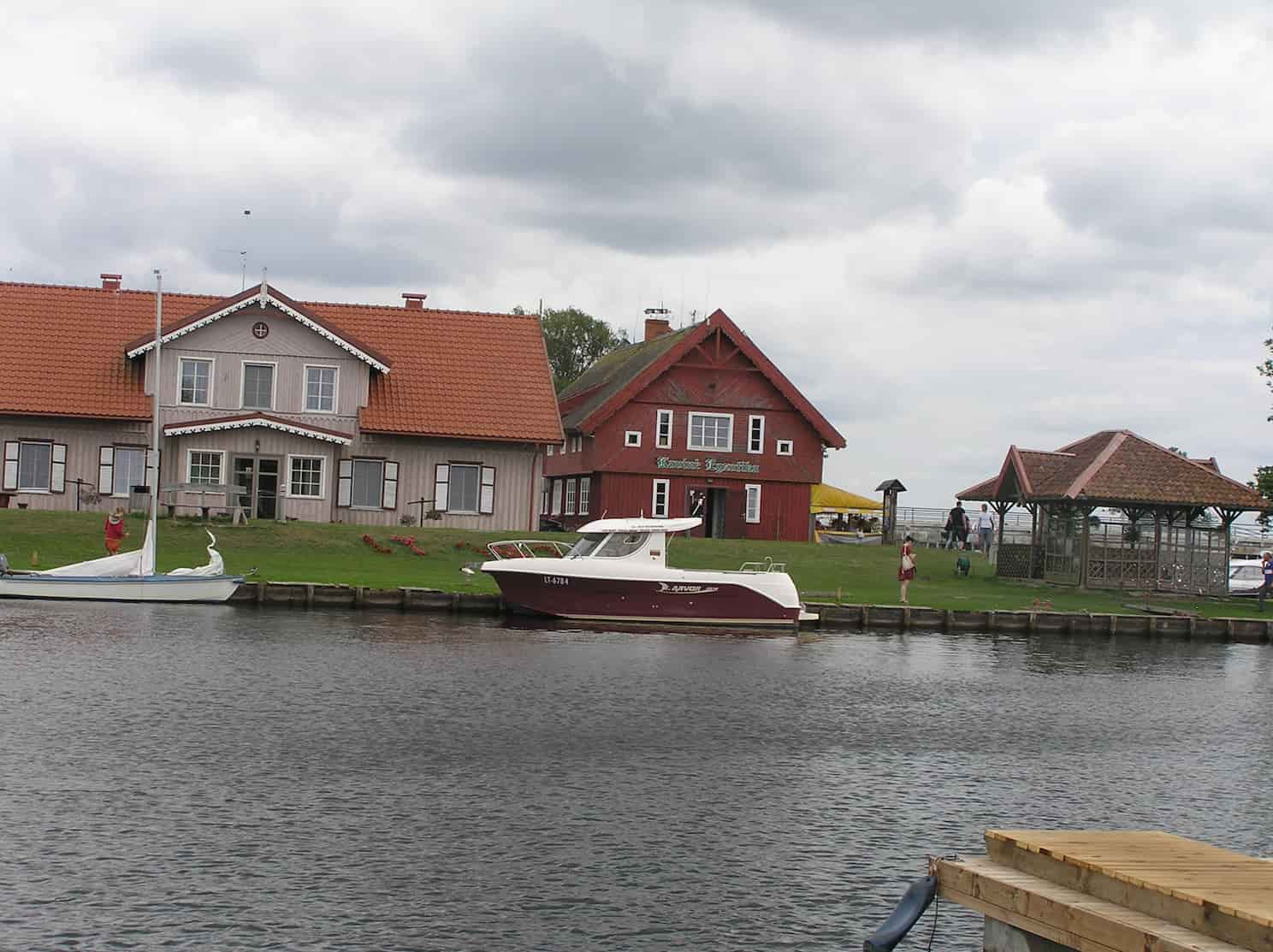 We will have a boat trip around Nemunas delta, see channels, birds, lighthouses, Curonian Lagoon, visit lighthouse, the border section, churches. We will learn to smoke fish, walk on the Aukštumalė cognitive trail, get culinary heritage education. Visit the ornithological station, the former Šilutė Prison and the Macikai Concentration Camp.