Individual tours in Lahemaa
In addition to the existing routes, we can organise individual ones based on the wishes and interests of our clients.
Discovering Lahemaa
Lahemaa is the oldest and largest national park in Estonia representing the nature and cultural heritage, typical of North Estonia. Here you will find stony and sandy seashores, picturesque bogs, pine and cliff forests, rivers that cut into the limestone cliff as well as erratic rocks and boulders left over from the last Ice Age. You can also visit riding or handicraft farms.
Lahemaa is one of Europe's most important forest conservation areas, where many large mammals live.
Program
If you are interested of seeing more in Lahemaa National Park we can provide an individual tour to you. We can visit the mystic Viru bog, discover the beautiful waterfalls, feel the authentic nature of local seaside villages.
If you decide to stay overnight, you can stay in a cozy guesthouse or in a luxurious hotel, or even come with a caravan. You can eat in a first class restaurant or in a pub which offers the dishes of our ancestors. There is also possible to rent out bicycle. Lahemaa is versatile and has something to offer for everyone's taste.
Of course, the program is flexible and it can be adjusted to your needs and interests. Let us know what you're most interested of and let's design your trip accordingly.
Other tours
casperdisain
2021-02-07T20:51:09+02:00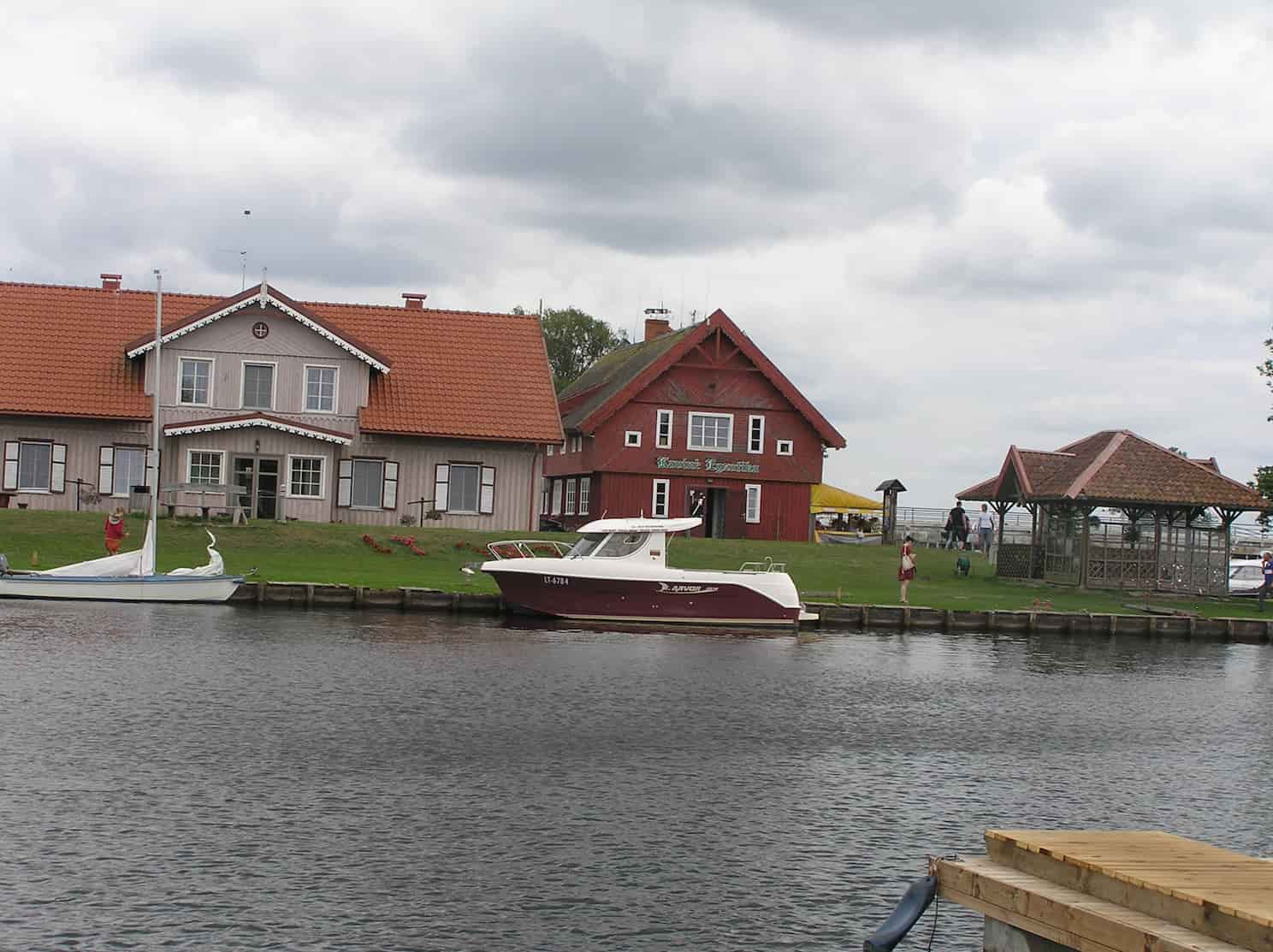 We will have a boat trip around Nemunas delta, see channels, birds, lighthouses, Curonian Lagoon, visit lighthouse, the border section, churches. We will learn to smoke fish, walk on the Aukštumalė cognitive trail, get culinary heritage education. Visit the ornithological station, the former Šilutė Prison and the Macikai Concentration Camp.