Käsmu – familiar, yet unfamiliar
Käsmu peninsula has a rich cultural and natural heritage. Käsmu village, also known as Captains' village, is an authentic coastal village in it's most romantic essence
Discovering Käsmu
Käsmu peninsula has a rich cultural and natural heritage; here, you can go on shorter and longer hikes.
Program
Who would not know the white houses of the famous "Captain's Village" and its naval school with a dignified history? Lucky boulders and a statue called Signe that kneels in the graveyard, as well as military heritage from the Soviet times are obligatory sights to visit.
Käsmu peninsula is also a gigantic natural Ice Age park with a unique boulder field and romantic rocks left behind by glacial drift. Lake Käsmu and Eru Bay are places that are unfortunately rarely visited; here, the peninsula that otherwise has a low rocky coastline throws in a surprise sandy beach and high embankment.
PRICES:
Up to 20 members: 150€
More participants 300€
Other tours
casperdisain
2021-02-07T20:51:09+02:00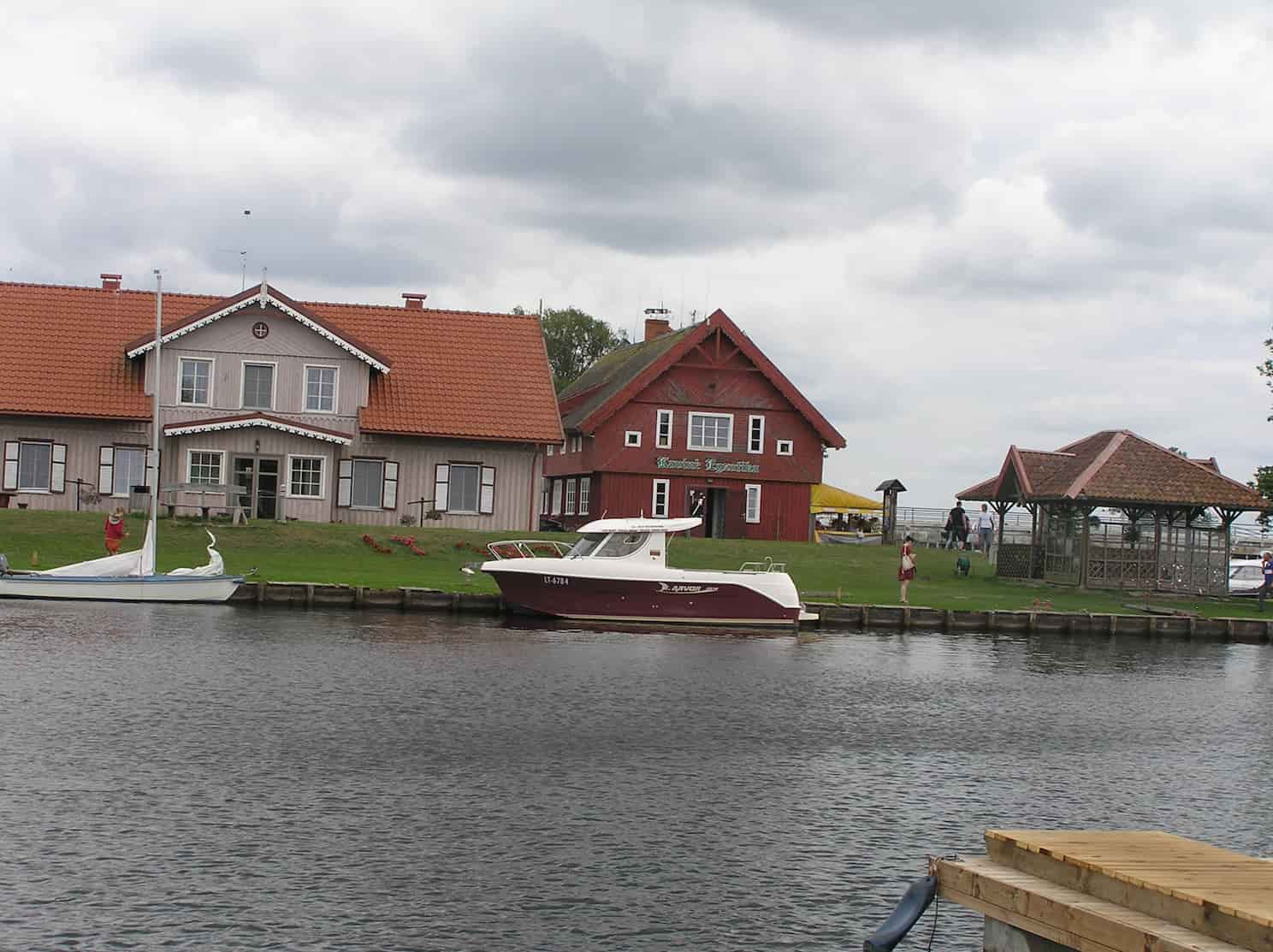 We will have a boat trip around Nemunas delta, see channels, birds, lighthouses, Curonian Lagoon, visit lighthouse, the border section, churches. We will learn to smoke fish, walk on the Aukštumalė cognitive trail, get culinary heritage education. Visit the ornithological station, the former Šilutė Prison and the Macikai Concentration Camp.