Discover Estonia with experienced local guides!
Eco-friendly tours through the amazing nature and rich cultural heritage of Estonia
Lahemaa Ecotourism is waiting for feedback from its customers
In order to provide our customers with the best service possible, we would like to know what you liked about our service and what we could do differently. We appreciate your help.
Contribute to the 5th Ball system
Tours with a nature guide
Do you know what is a boulder? Have you been to a bog? If not or if you'd like to find out more, we'll happily introduce them to you. Come and discover the amazing nature of Lahemaa with our experienced nature guide!
Since 2006, Lahemaa Ecotourism has been running tours through Lahemaa National Park, Estonia's largest and oldest national park. Located on the northern coast of Estonia, Lahemaa is just a one-hour drive from Tallinn. Discover the national park and its heritage with Lahemaa Ecotourism. We can arrange tours lasting from a few hours to a week, during which you'll find fascinating bogs, traditional coastal villages, stunning manor houses, spectacular forests and more.
casperdisain
2021-02-07T20:51:09+02:00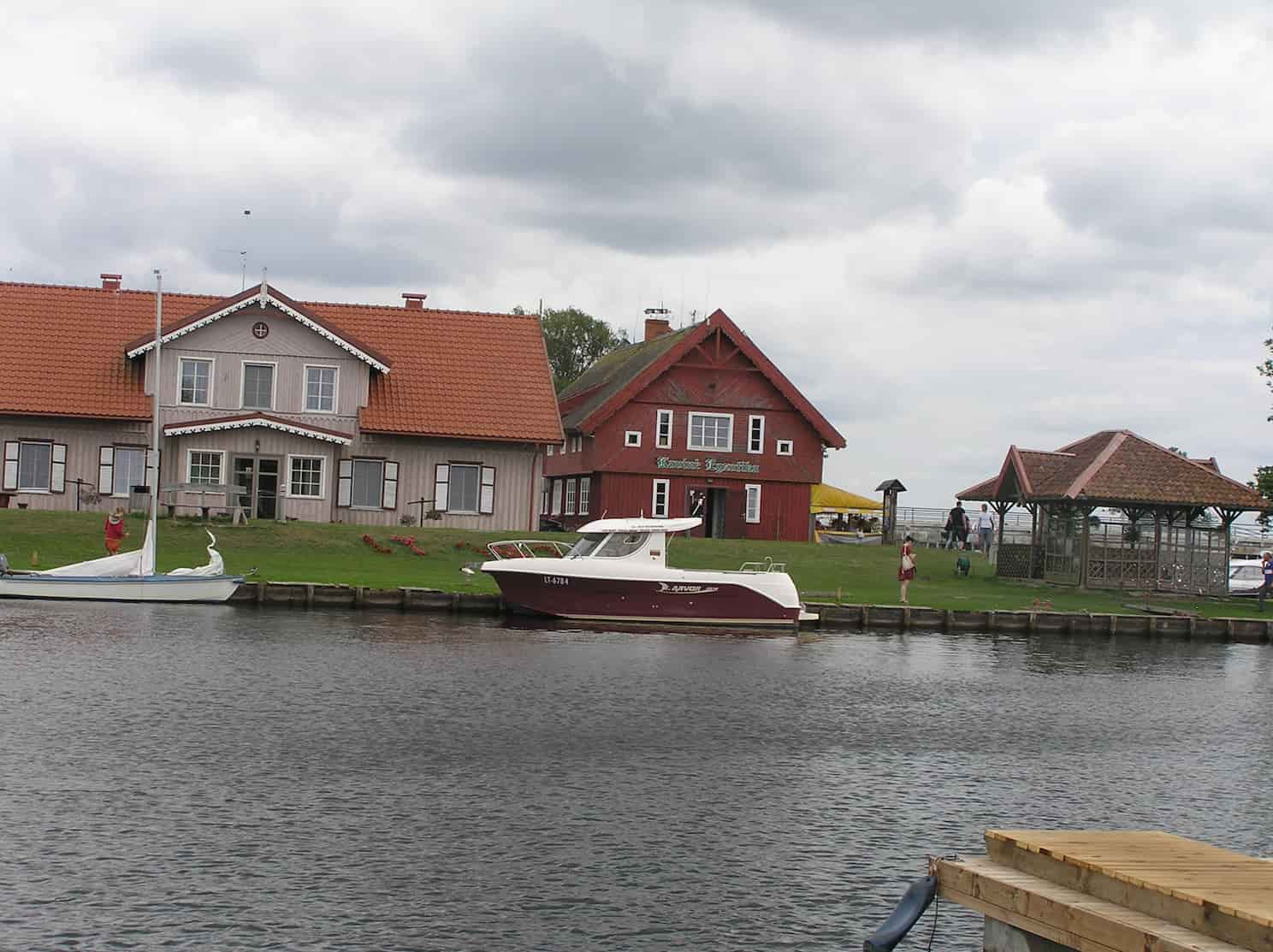 We will have a boat trip around Nemunas delta, see channels, birds, lighthouses, Curonian Lagoon, visit lighthouse, the border section, churches. We will learn to smoke fish, walk on the Aukštumalė cognitive trail, get culinary heritage education. Visit the ornithological station, the former Šilutė Prison and the Macikai Concentration Camp.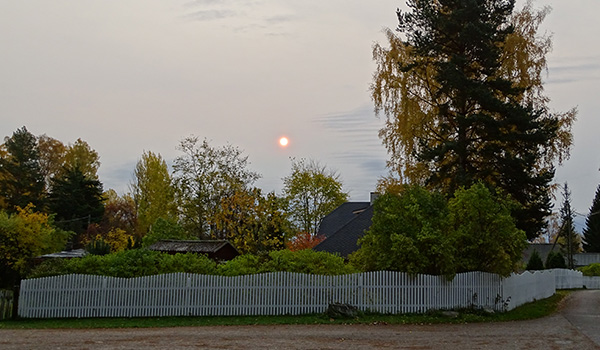 Treasure hunt in Käsmu
The treasure hunt is a fun adventurous outdoor game that teachesusing a map and a compass. It is a team game that tests people's ingenuity, observation and cooperation skills.
Individual tours in Lahemaa
In addition to the existing routes, we can organise individual ones based on the wishes and interests of our clients.
MTÜ Lahemaa Ökoturism
We offer various trips with experienced nature guides to introduce the nature and cultural heritage of Lahemaa. We will look at boulders and waterfalls, visit bogs and the famous coastal villages of Lahemaa, but also less known places. We will see some manors, ancient holy groves and burial sites, the military heritage, interesting museums, and farms.
There are many possibilities to travel to a variety of sites in Lahemaa. We can explore the unique windy natural landscapes of narrow capes or walk along stony seashore to absorb the smells and eye catching sites of the Baltic Sea. We can hike in the forest, discover rivers that have cut into the limestone cliff, see waterfalls and huge glacial boulders left behind by glacial drift, enjoy easy hiking in picturesque bogs on boardwalk and admire the landscape from a watchtower. We also can visit our traditional villages, various military objects displaying their historic significance left over from the past Soviet times.
We have lot of wild animals in Estonia, but as they are hunted here, they are timid, so we rare have chance to see any of them.
Attention! At the nesting period of the seabirds from April 1st to July 15th visiting the little islands of Lahemaa is not allowed!