Tours in Latvia and Lithuania
casperdisain
2021-02-07T20:51:09+02:00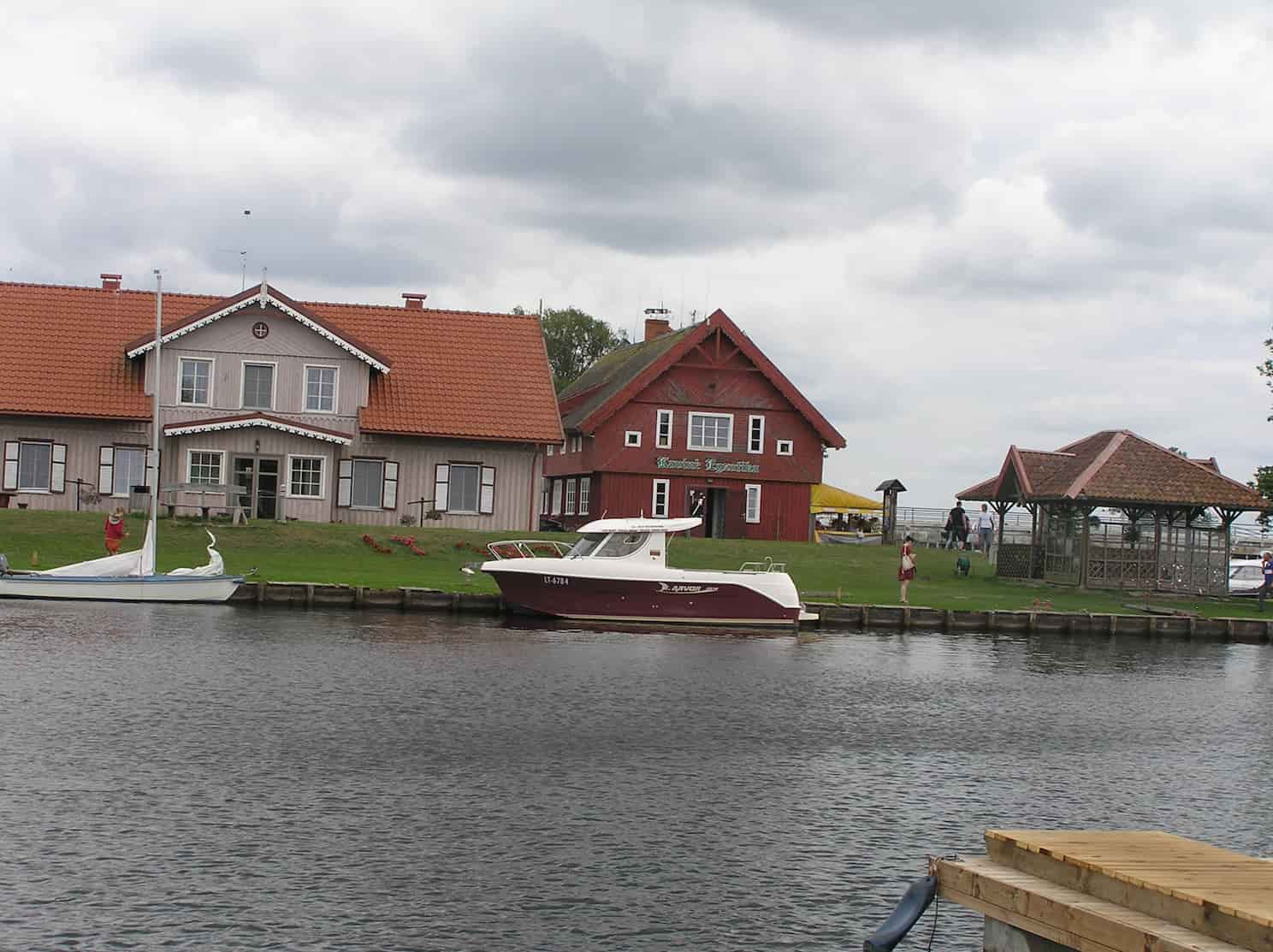 We will have a boat trip around Nemunas delta, see channels, birds, lighthouses, Curonian Lagoon, visit lighthouse, the border section, churches. We will learn to smoke fish, walk on the Aukštumalė cognitive trail, get culinary heritage education. Visit the ornithological station, the former Šilutė Prison and the Macikai Concentration Camp.
casperdisain
2021-02-07T20:51:56+02:00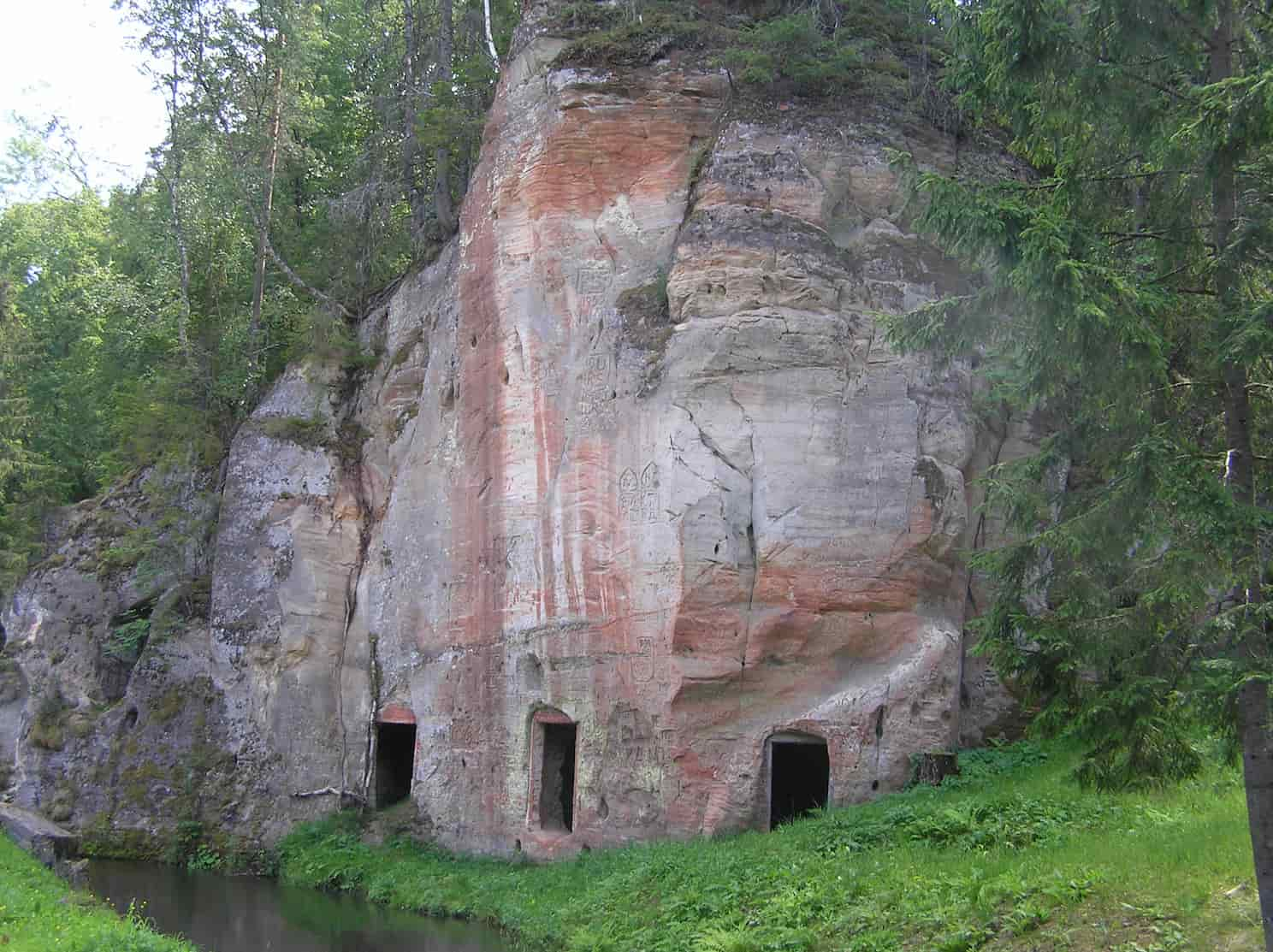 We will visit Āraiši Lake Castle - the only reconstruction of a 8/9 – 10th century fortified settlement in Europe, Ungurmuiža manor - the unique Latvian baroque style wooden building with its one-off wall-paintings heartily. Līgatnes paper mill and the historical center of the paper mill village, secret bunker of soviet tyime, sandstone caves. Have a beer tasting in Raiskums beer factory.
casperdisain
2021-02-07T22:38:22+02:00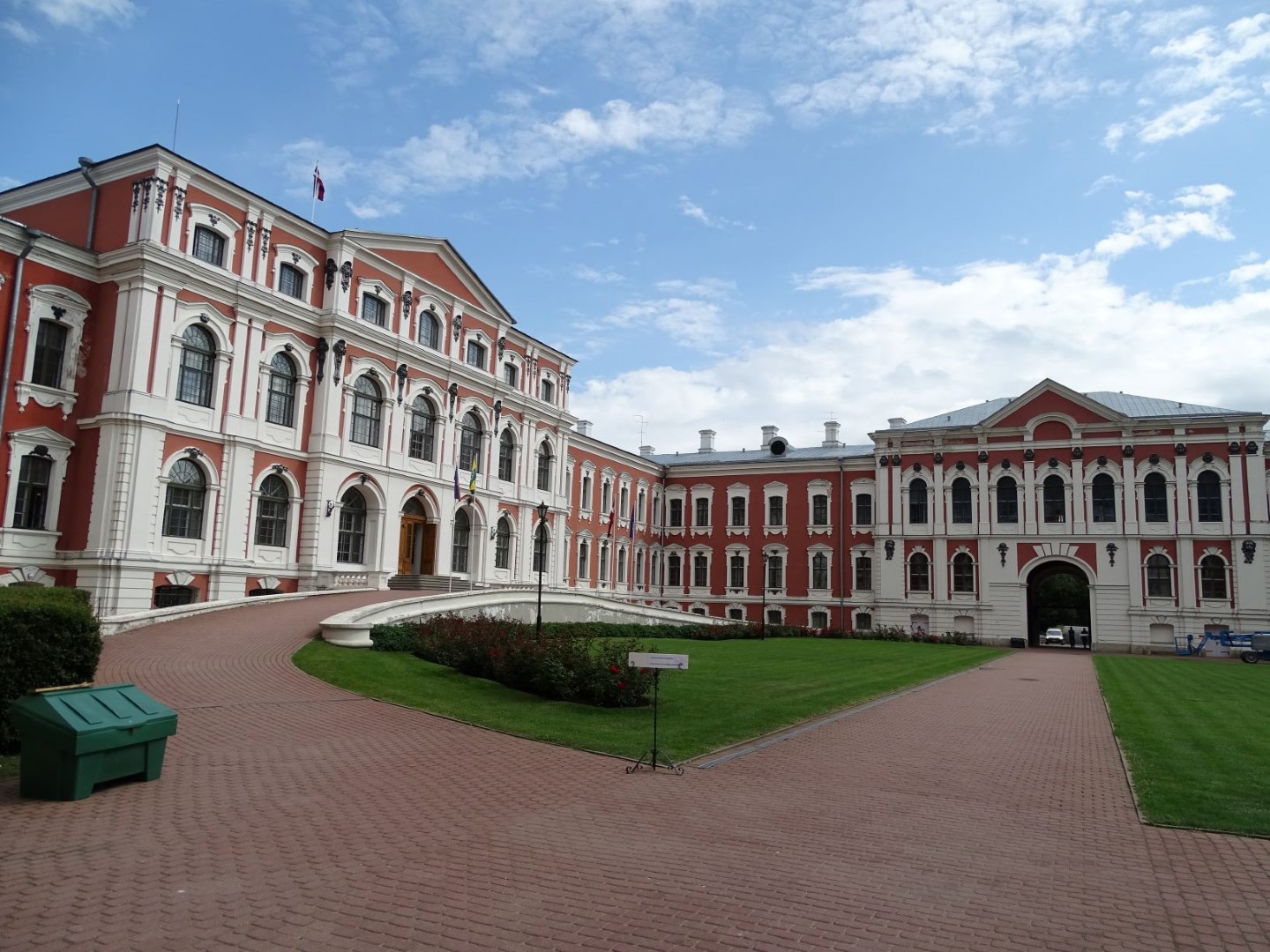 During the trip we will visit two major baroque palaces in Latvia, built for the Dukes of Courland - Rundāle and Jelgava Palace. We will also visit Mežotne Palace - one of the brightest examples of classicism architecture, Eleja manor park and restored Tea house, excursion in Lielplatone manor house and restored manor laundry. And lot of more interesting places.