Waterfalls of Lahemaa
Discover waterfalls of Lahemaa. We will visit 3 waterfalls – Nõmmeveski, Joaveski and Vasaristi. They're all wonderful sights to see in summer as well as in winter
Program
We will visit 3 waterfalls of Lahemaa.
Nõmmeveski waterfall – 16-meters widw and only 1,2 meters high in a beautiful canyon almost 470 meters formed, which is a beautiful sight that adds a sense of the primordial and drama to the foaming water. The hydroelectric power station, located on a former watermill in the canyon, which provided electricity to the former Joaveski sawmill factory.
We also will see the Joaveski cascades and Vasaristi. The cascade is made up of three waterfalls (0.5; 1.5; and 1.6 m in height) and with about ten escarpments, the water falls about 4 metres in 10 metres. The cascade has retreated, which has resulted in a canyon valley that is more than 10 m deep. It is possible to see limestone from the middle Ordovician period in the escarpments of the cascade.
The Vasaristi cascade tends to dry up during droughts, but the white foamy waterfall is one of the most popular sights in Lahemaa National Park in the springtime.
PRICES:
Up to 20 members: 150€
More participants 300€
Other tours
casperdisain
2021-02-07T21:32:43+02:00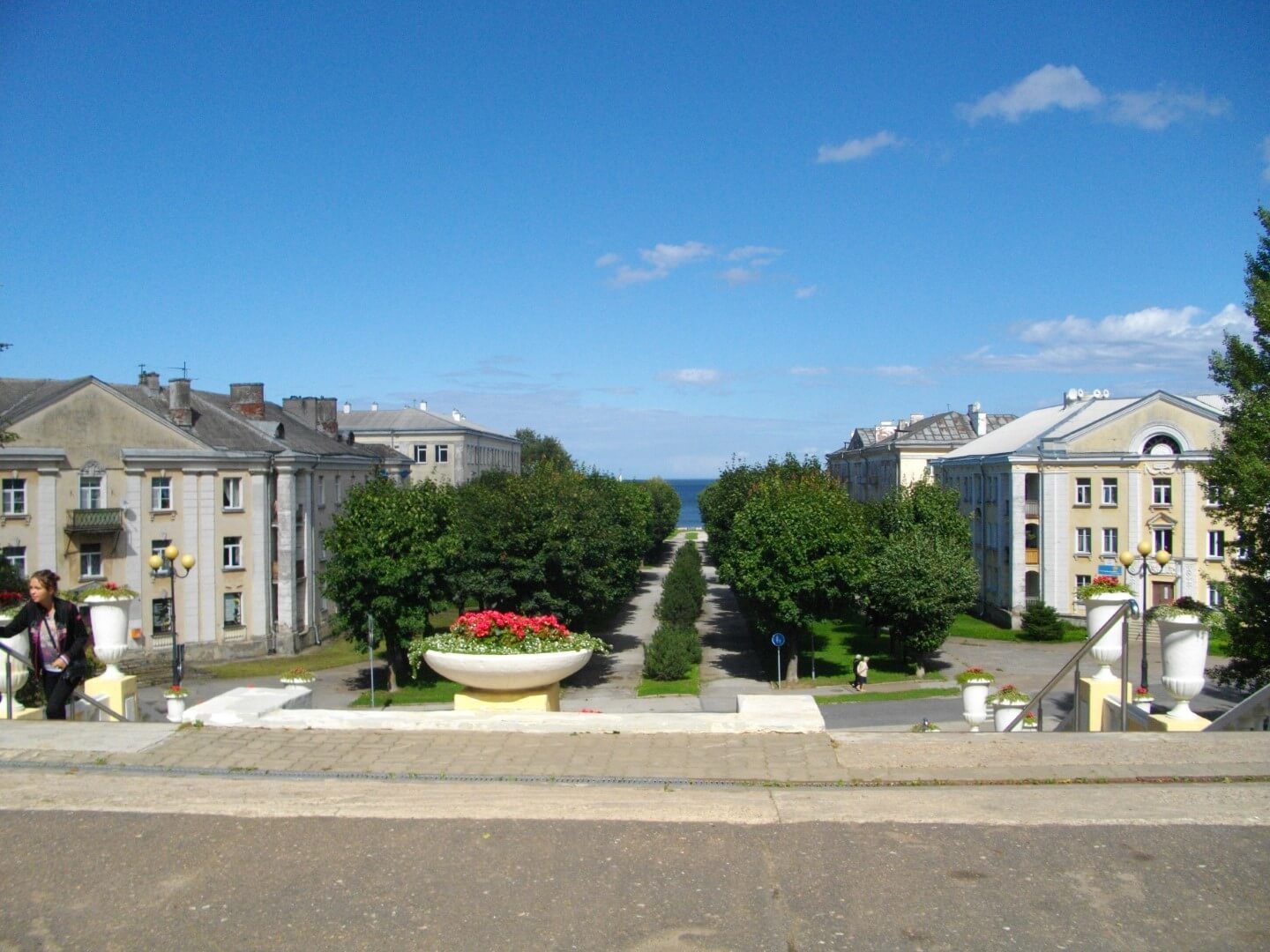 We will admire the view from Estonia's highest limestone cliff Ontika and the highest waterfall in Estonia – Valaste waterfall. We will visit magnificent Oru Park and examine the buildings from the post-war period of Stalin, classical avenues, baeutiful Sillamäe Cultural Centre and Museum with exhibition of the soviet time.
casperdisain
2021-02-16T19:21:01+02:00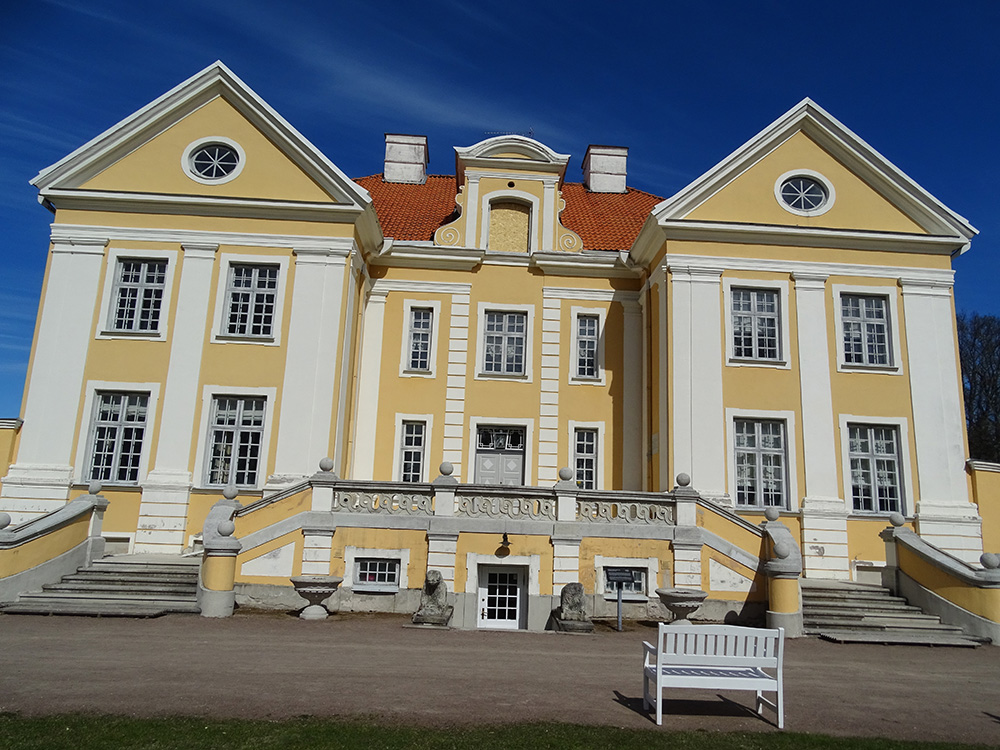 During the cultural trip we visit beautifully restored manor houses in magnificent parks, walk in our traditional fisherman villages where inhabitants are still living, visit a romantic captains' village of Käsmu with Maritime Museum or Museum of Art in Viinistu.
casperdisain
2021-02-07T22:38:22+02:00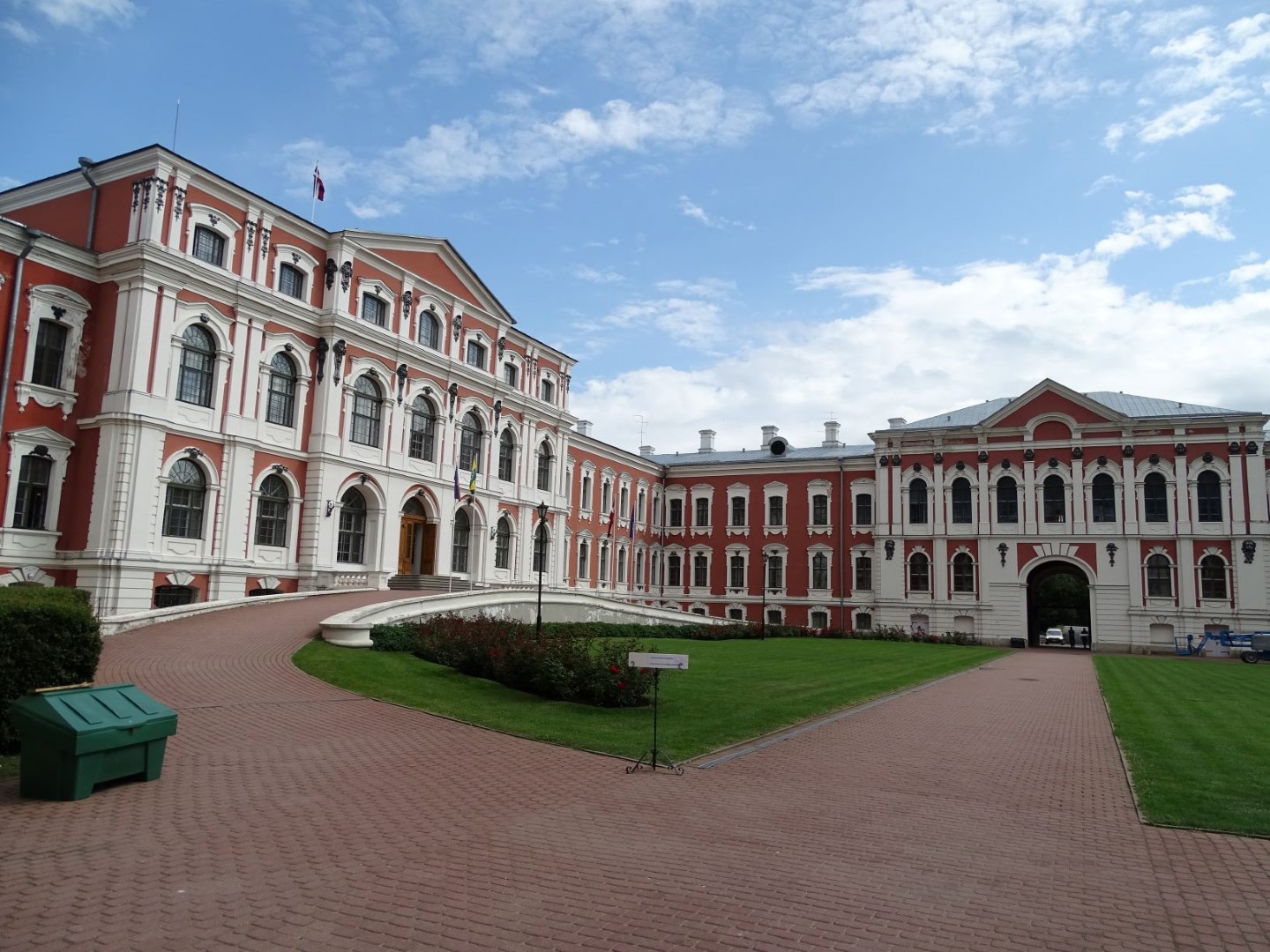 During the trip we will visit two major baroque palaces in Latvia, built for the Dukes of Courland - Rundāle and Jelgava Palace. We will also visit Mežotne Palace - one of the brightest examples of classicism architecture, Eleja manor park and restored Tea house, excursion in Lielplatone manor house and restored manor laundry. And lot of more interesting places.