Discover beautiful islet Kessulaid
Kessulaid is the oldest and highest islet in Estonia.
Program
Kessulaid is the highest islet in Estonia, with the highest point 15.6 m above sea level. It is also considered to be the oldest islet, as it arose around 3000 BC. It is little istet with an area of 1.7 square kilometres and partlocated in the Big Channel, about 4 kilometers from the continent. Kesselaid is a part of the biospheric protection area of Western Estonia. The nature here is versatile, the highest coast is in the North-West and the total length of the steep brink is 1.3 km. Kesse Bank with its height up to 8.5 m offers gorgeous views. On the western side of the islet there is a sandy beach.
Kessulaid is also famous ashabitat of orchids, 16 species of orchids are counted on the islet. We will take you from your hotel and transfer to the port. We will go t o the islet with mororboat and will have a guided tour with a nature guide. For the evening we will bring you back to your hotel.
Other tours
casperdisain
2021-02-16T19:21:01+02:00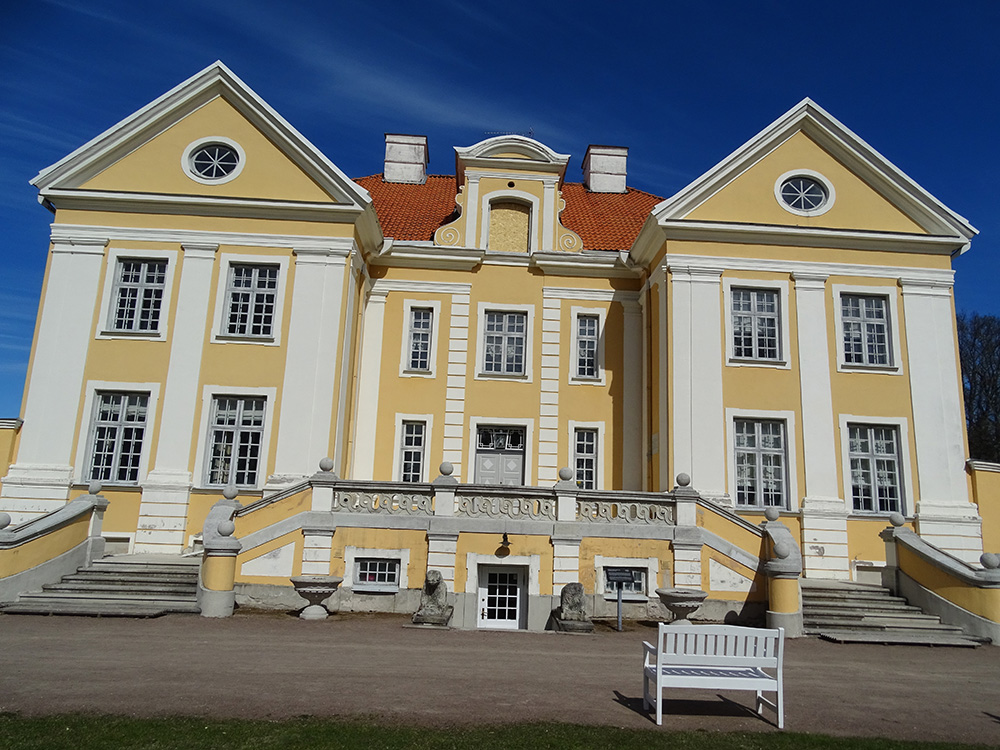 During the cultural trip we visit beautifully restored manor houses in magnificent parks, walk in our traditional fisherman villages where inhabitants are still living, visit a romantic captains' village of Käsmu with Maritime Museum or Museum of Art in Viinistu.