Exploring Pedassaare cape by foot
We will explore the unique windy natural landscapes of Pedassaare cape that are under constant attack from storms, as well as waves
Exploring Pedassaare
We will explore the unique windy natural landscapes of Pedassaare cape that are under constant attack from storms, as well as waves.
In Pedassaare, we can see the oldest and thickest coastal pines in Estonia, firs that crawl along the ground, rubble barrier, and a lot more interesting. Our trip takes us past Soviet border defence facilities, which merge with the surroundings without ruining the integrity of this special place.
If possible, we will visit Kaarli farm museum with a genuine coastal farm and old tools, collected over the years, that are kept in its barn.
PRICES:
Up to 20 members: 150€
More participants 300€
Other tours
rldisain
2021-02-07T21:32:43+02:00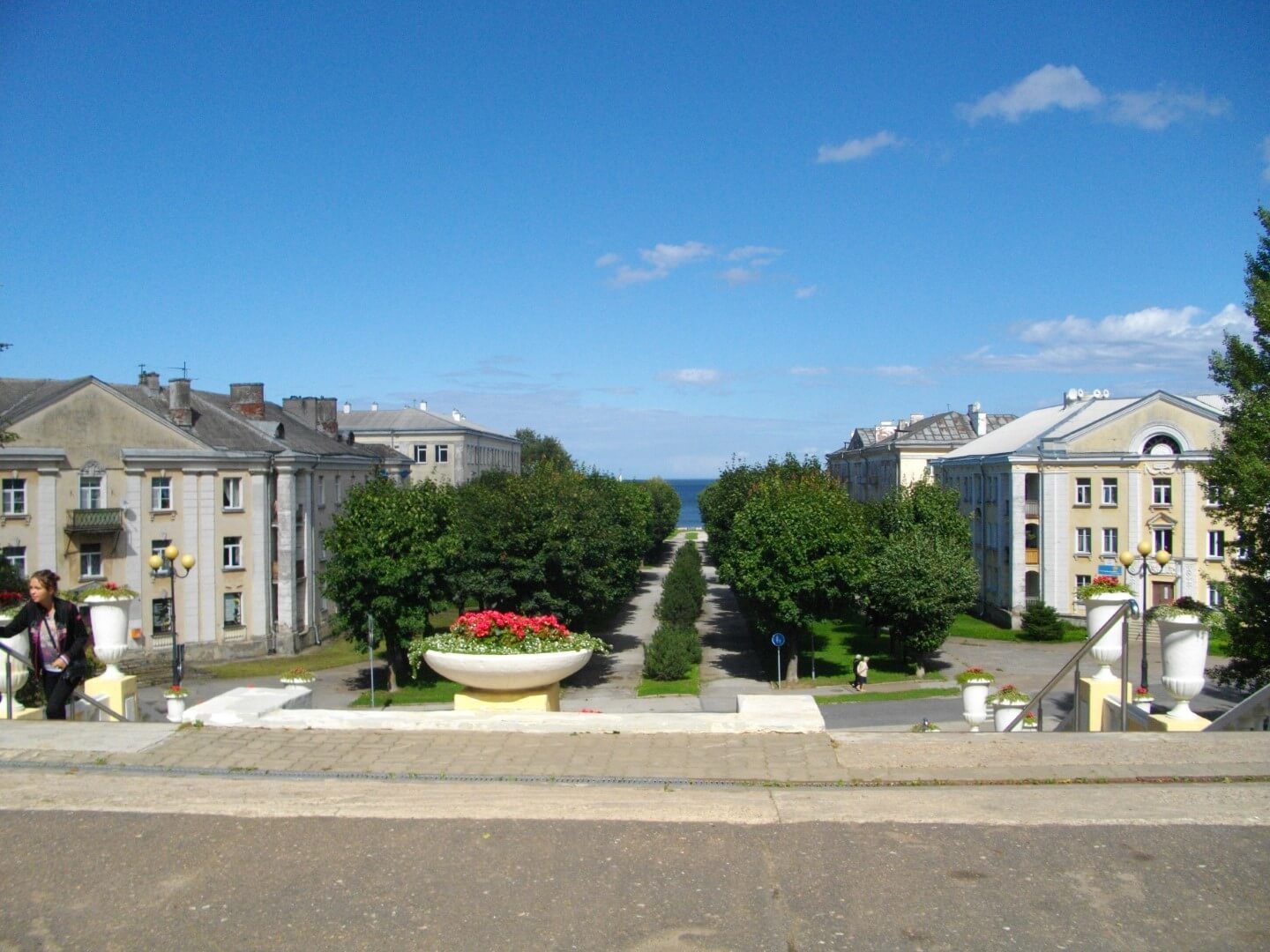 We will admire the view from Estonia's highest limestone cliff Ontika and the highest waterfall in Estonia – Valaste waterfall. We will visit magnificent Oru Park and examine the buildings from the post-war period of Stalin, classical avenues, baeutiful Sillamäe Cultural Centre and Museum with exhibition of the soviet time.
rldisain
2021-02-16T19:21:01+02:00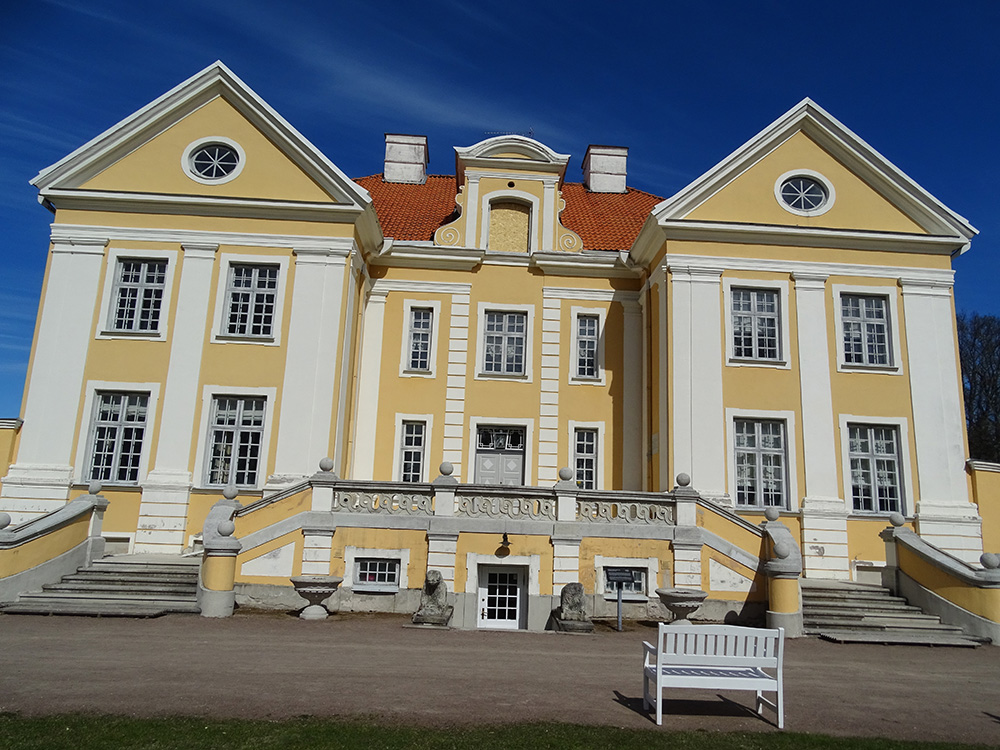 During the cultural trip we visit beautifully restored manor houses in magnificent parks, walk in our traditional fisherman villages where inhabitants are still living, visit a romantic captains' village of Käsmu with Maritime Museum or Museum of Art in Viinistu.
rldisain
2021-02-07T22:38:22+02:00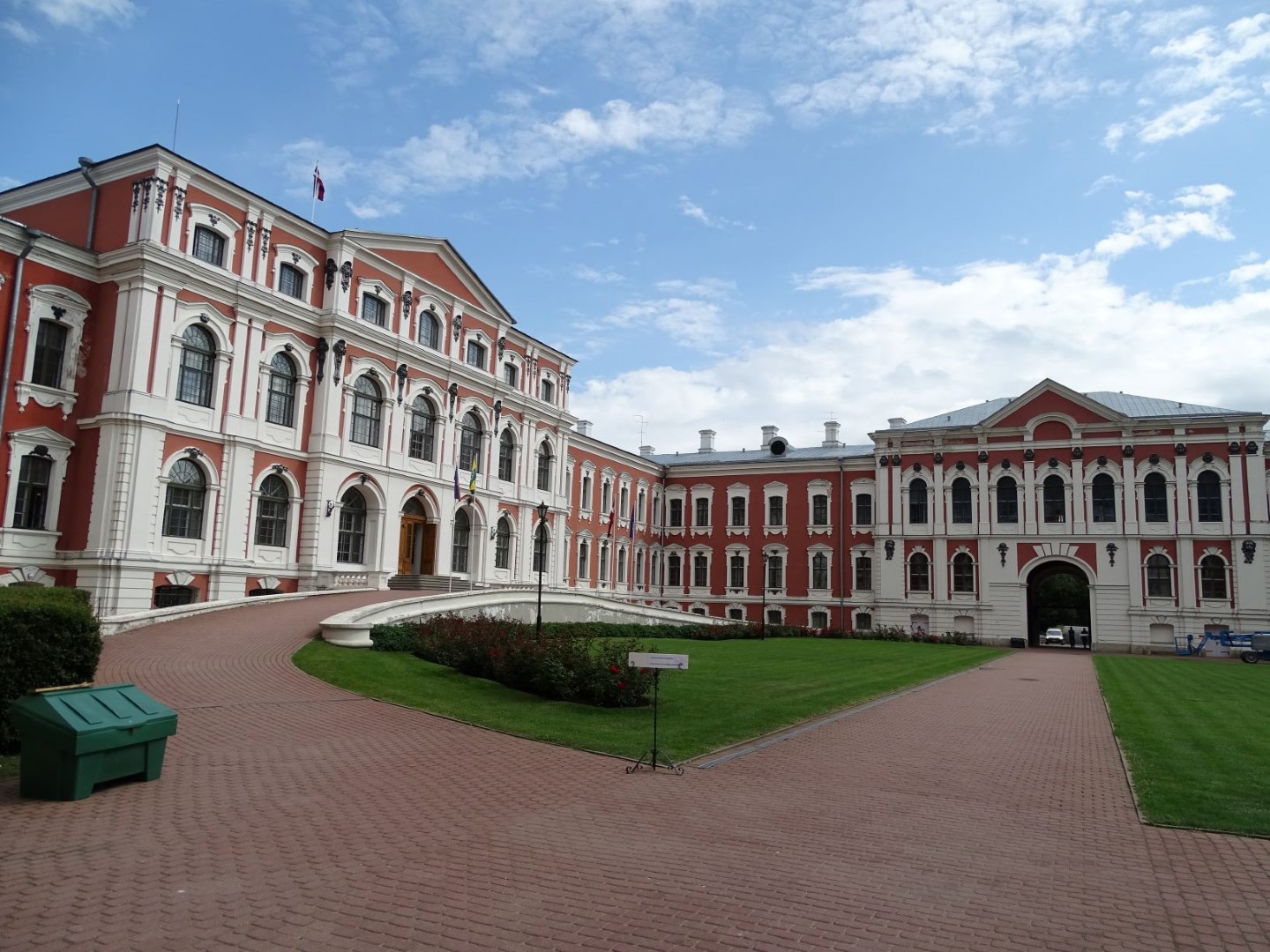 During the trip we will visit two major baroque palaces in Latvia, built for the Dukes of Courland - Rundāle and Jelgava Palace. We will also visit Mežotne Palace - one of the brightest examples of classicism architecture, Eleja manor park and restored Tea house, excursion in Lielplatone manor house and restored manor laundry. And lot of more interesting places.