Whole day tour in Lahemaa
Hiking through the Viru bog, sightseeing the boulders and little waterfalls, discovering the romantic nature of traditional seaside villages
Lahemaa national park
Lahemaa is the oldest (established in 1971) and largest national park in Estonia representing the nature and cultural heritage, typical of  North Estonia. Here You can see picturesque forests with romantik rocks and waterfalls, mysterious bogs, beautiful seashores. There are also many historical places to visit such as our traditional villages, ruins of military objects, beautifully restored manors. You can also visit riding or handicraft farms.
You can stay in  cozy guesthous or in luxurious hotel,  even come with karavan. You can eat in first class restaurant or in pub, offers the dishes of our ancestors. There is also possible to rent out bicycle.
Whole day tour in Lahemaa
If You are interested of seeing more in Lahemaa National Park we suggest a whole day tour. It consists of tour in Viru bog, looking some huge glacial boulders or little waterfalls in forest, visiting our traditional villages near the sea, walking on narrow Cape of Pedassaare, where you can see the sea on two sides of you.
You may also have a lunch in some local pub. Whole day trip will take 7 – 8 hours.
PRICES:
200€ (the price does not include meals)
Other tours
rldisain
2021-02-07T21:32:43+02:00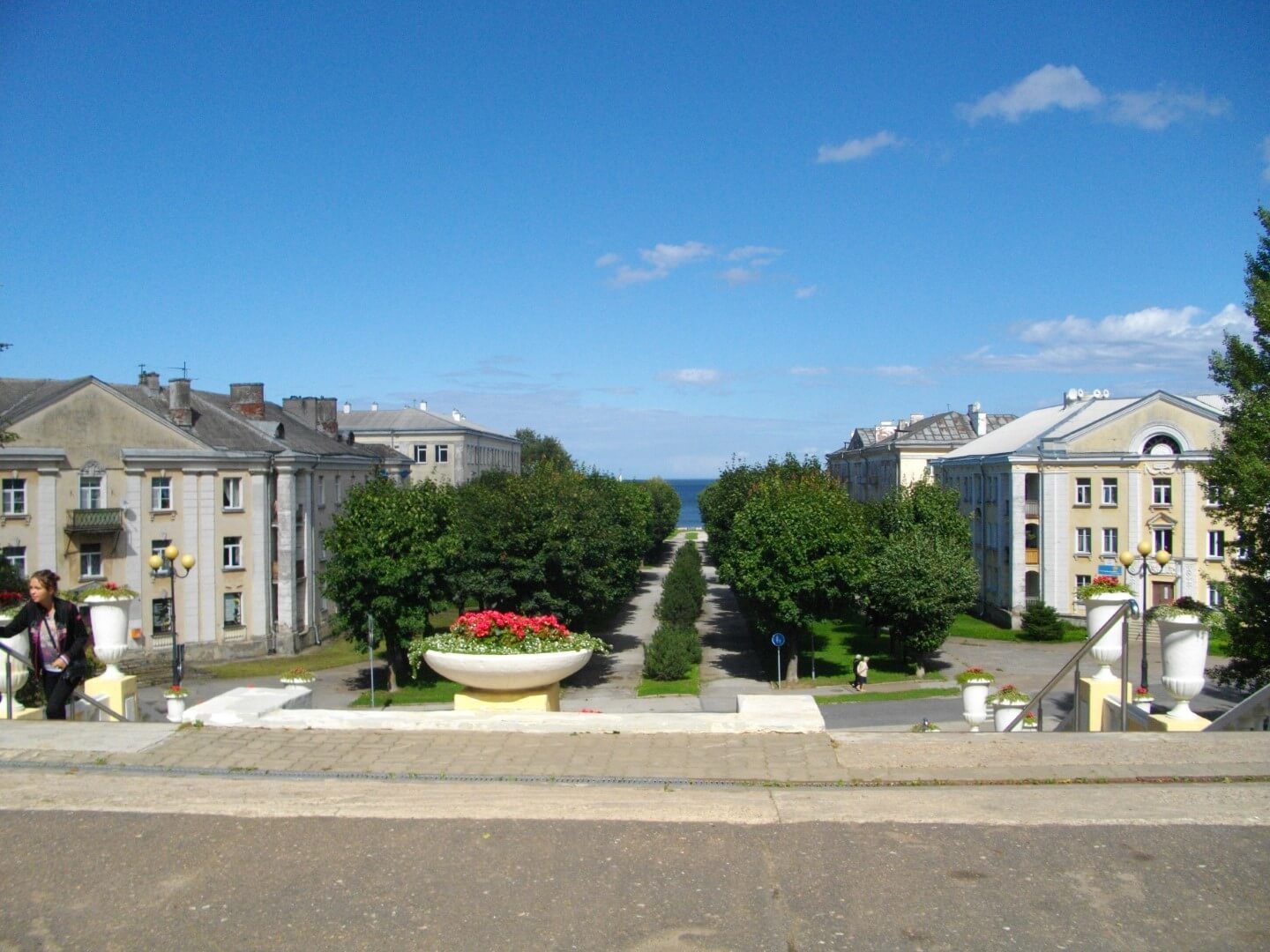 We will admire the view from Estonia's highest limestone cliff Ontika and the highest waterfall in Estonia – Valaste waterfall. We will visit magnificent Oru Park and examine the buildings from the post-war period of Stalin, classical avenues, baeutiful Sillamäe Cultural Centre and Museum with exhibition of the soviet time.
rldisain
2021-02-16T19:21:01+02:00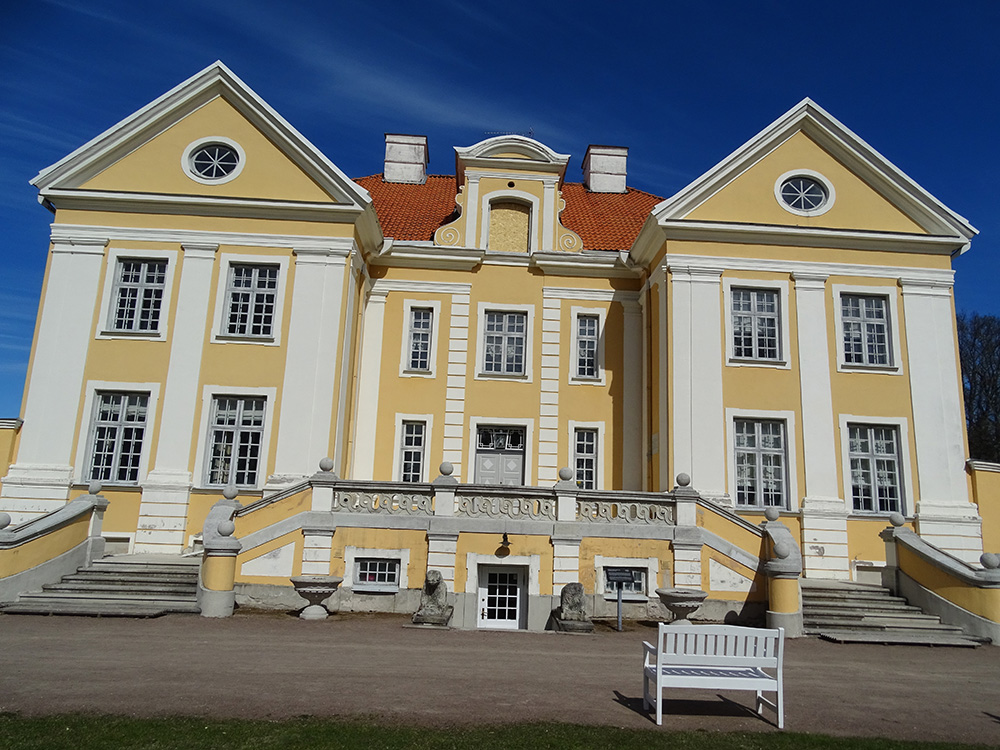 During the cultural trip we visit beautifully restored manor houses in magnificent parks, walk in our traditional fisherman villages where inhabitants are still living, visit a romantic captains' village of Käsmu with Maritime Museum or Museum of Art in Viinistu.
rldisain
2021-02-07T22:38:22+02:00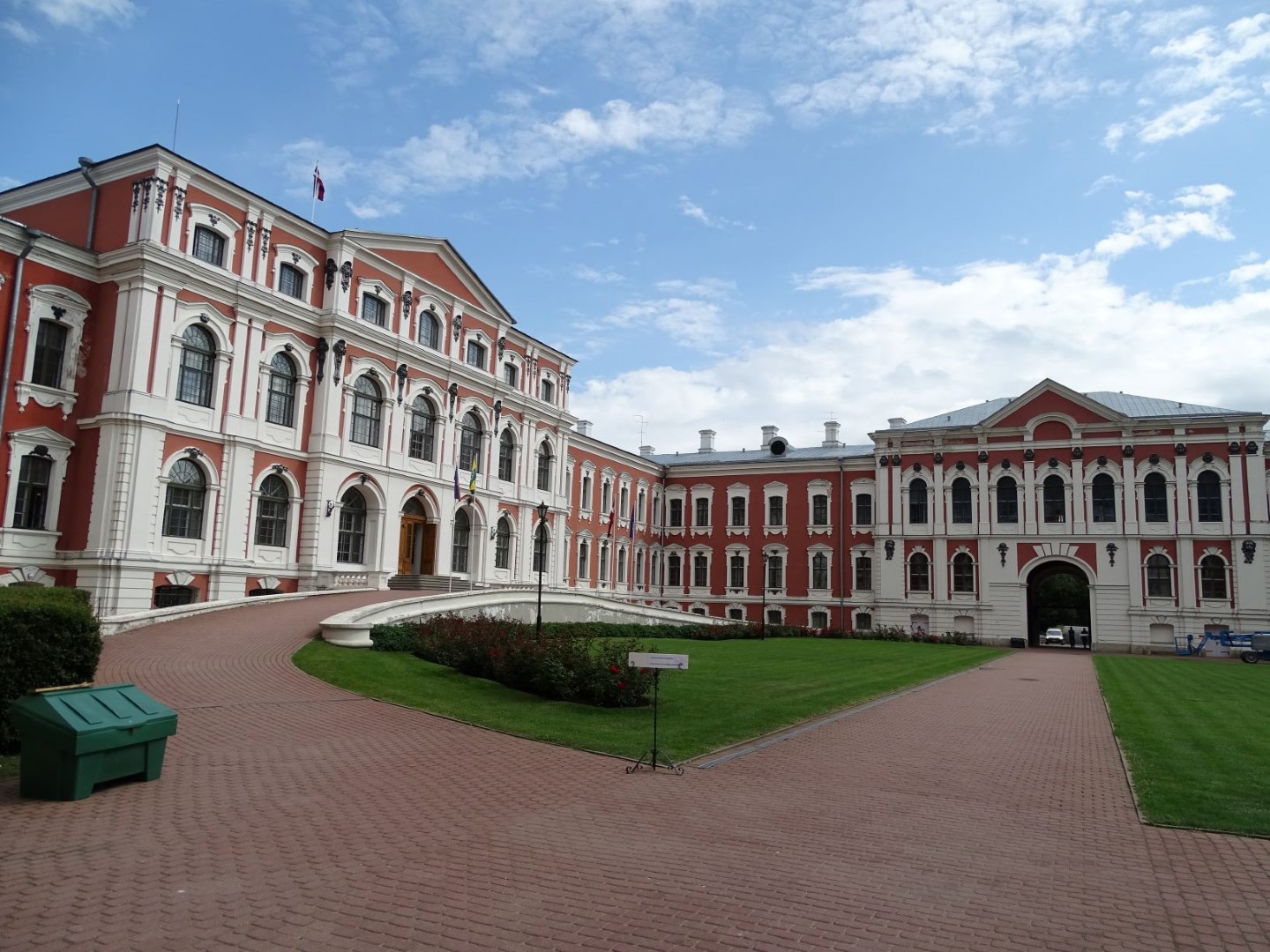 During the trip we will visit two major baroque palaces in Latvia, built for the Dukes of Courland - Rundāle and Jelgava Palace. We will also visit Mežotne Palace - one of the brightest examples of classicism architecture, Eleja manor park and restored Tea house, excursion in Lielplatone manor house and restored manor laundry. And lot of more interesting places.