Whole day tour in Lahemaa
Hiking through the Viru bog, sightseeing the boulders and little waterfalls, discovering the romantic nature of traditional seaside villages
Lahemaa national park
Lahemaa is the oldest (established in 1971) and largest national park in Estonia representing the nature and cultural heritage, typical of  North Estonia. Here You can see picturesque forests with romantik rocks and waterfalls, mysterious bogs, beautiful seashores. There are also many historical places to visit such as our traditional villages, ruins of military objects, beautifully restored manors. You can also visit riding or handicraft farms.
You can stay in  cozy guesthous or in luxurious hotel,  even come with karavan. You can eat in first class restaurant or in pub, offers the dishes of our ancestors. There is also possible to rent out bicycle.
Whole day tour in Lahemaa
If You are interested of seeing more in Lahemaa National Park we suggest a whole day tour. It consists of tour in Viru bog, looking some huge glacial boulders or little waterfalls in forest, visiting our traditional villages near the sea, walking on narrow Cape of Pedassaare, where you can see the sea on two sides of you.
You may also have a lunch in some local pub. Whole day trip will take 7 – 8 hours.
PRICES:
200€ (the price does not include meals)
Other tours
casperdisain
2021-02-07T20:51:09+02:00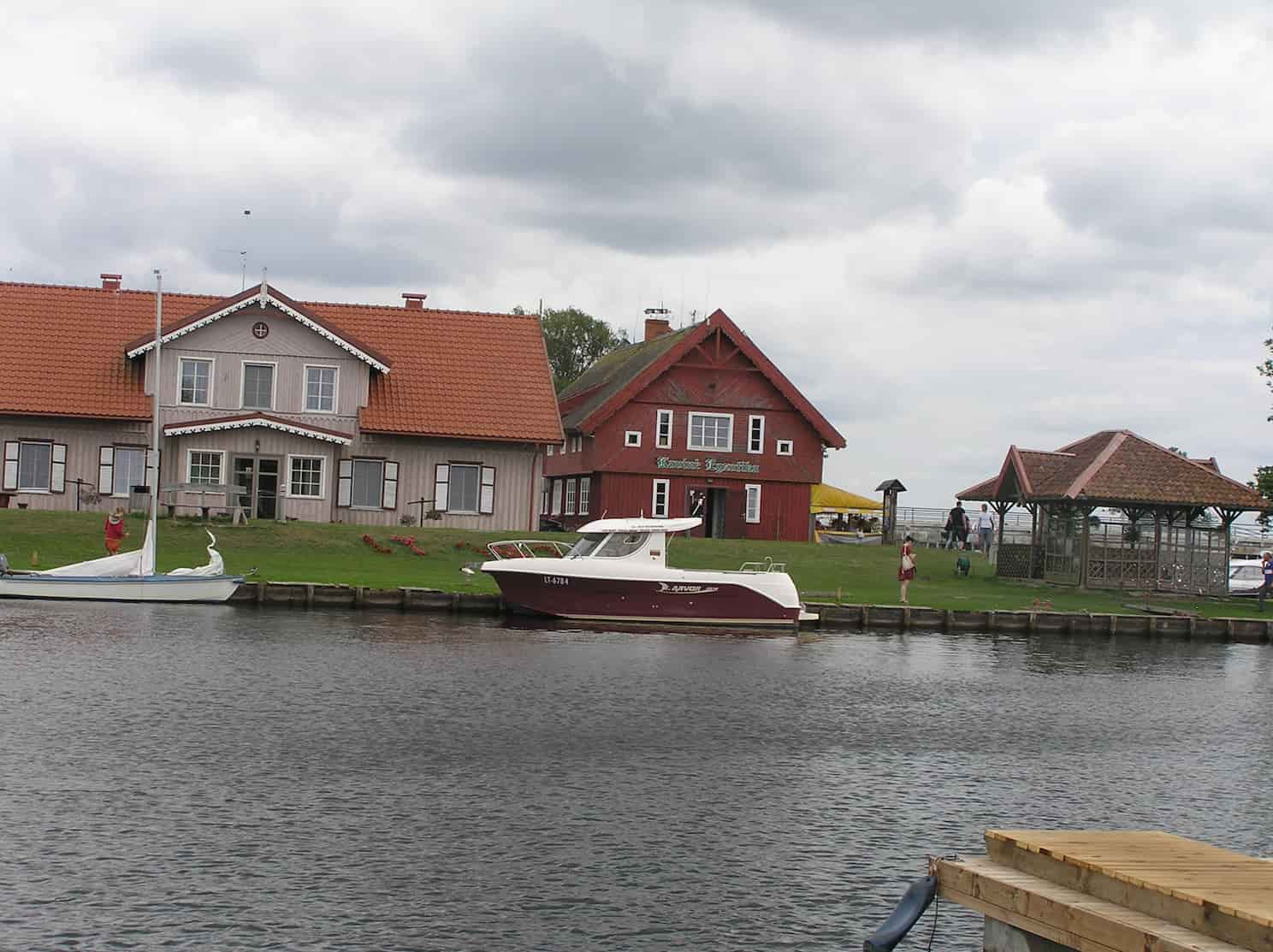 We will have a boat trip around Nemunas delta, see channels, birds, lighthouses, Curonian Lagoon, visit lighthouse, the border section, churches. We will learn to smoke fish, walk on the Aukštumalė cognitive trail, get culinary heritage education. Visit the ornithological station, the former Šilutė Prison and the Macikai Concentration Camp.