Tour in Viru bog
Going to a bog is great fun during each season – bogs are extremely versatile and colourful, and not only during autumn
Bog is fun
Going to a bog is great fun during each season – bogs are extremely versatile and colourful, and not only during autumn. In order to understand bogs better, they should be visited with a guide.
Program
Visiting the Viru bog is easy thanks to the boardwalk (half of the trail is wheel-chair accessible). The hike is about 6 km long and it can be completed on a boardwalk. During the hike, we will admire the landscape from a watchtower, visit a peat milling field, take a look at and touch various plants, and talk about the related lore and the significance of bogs to the biota.
PRICES:
Up to 20 members: 150€
More participants 300€
Other tours
casperdisain
2021-02-07T20:51:56+02:00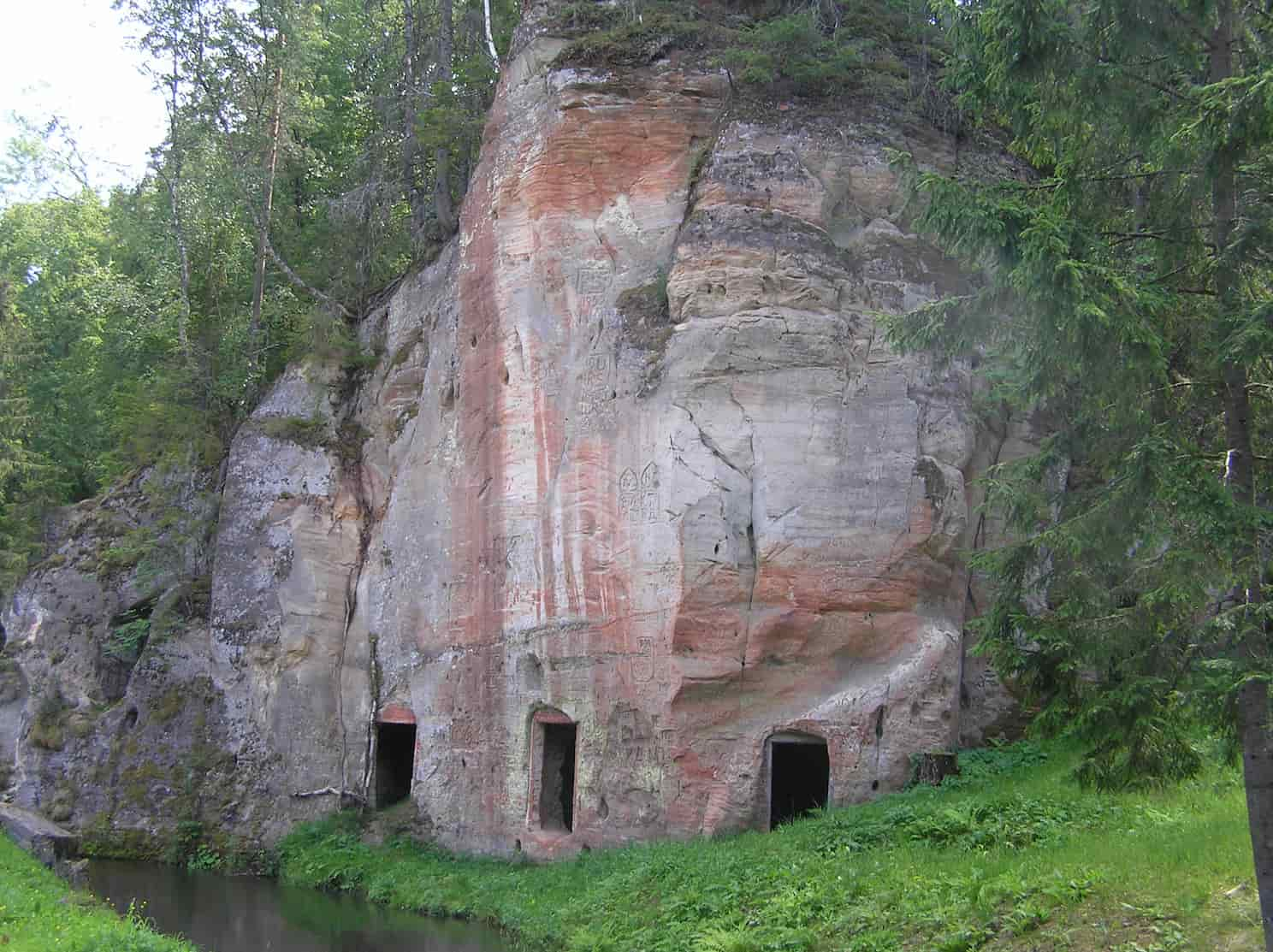 We will visit Āraiši Lake Castle - the only reconstruction of a 8/9 – 10th century fortified settlement in Europe, Ungurmuiža manor - the unique Latvian baroque style wooden building with its one-off wall-paintings heartily. Līgatnes paper mill and the historical center of the paper mill village, secret bunker of soviet tyime, sandstone caves. Have a beer tasting in Raiskums beer factory.