Exploring Nemunas Delta – 4 days tour in Lithuania nature (from Tallinn)
We will have a boat trip around Nemunas delta, see channels, birds, lighthouses, Curonian Lagoon, visit
lighthouse, the border section, churches.
Program
First day. After arriving to Lithuania we will visit the Ventė Cape. In ornithological station we will attend an educational activity, including bird ringing, led by an ornithologist. In the evening we will arrive to the place we willl spend the night – Mingė village and have a dinner. We also could get educational program with fish soup (as a dinner) or old lithuanian games. Next day we will take a boat trip around Nemunas delta. You will see channels, birds, lighthouses, Curonian Lagoon, visit Uostadvaris lighthouse, Rusnė town, visit the border section, church. In Rusne we also will learn how to smoke fish and will degustate fish. 3th day we will spend in little town Šilutė.
On the way we have also a walk on the Aukštumalė cognitive trail. In Šilutė we will visit the museum of culinary and will get culinary heritage education. In afternoon we will visit the Evangelical Lutheran Church, the former Šilutė Prison, Šilutė Catholic Church and the Macikai Concentration Camp. On the 4th day we will have a breakfast at hotel and will leave Lithuania.
Other tours
casperdisain
2021-02-07T20:51:56+02:00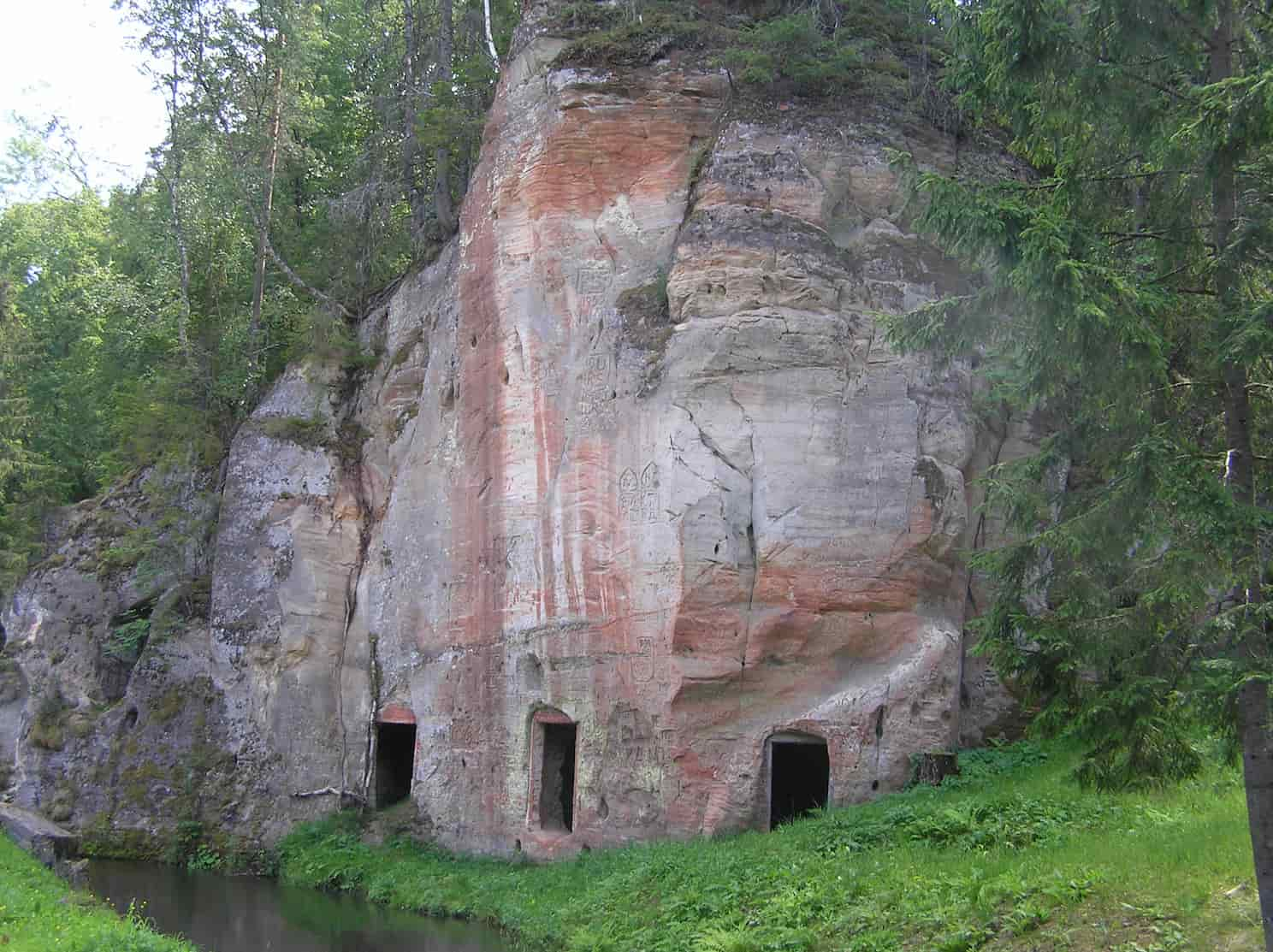 We will visit Āraiši Lake Castle - the only reconstruction of a 8/9 – 10th century fortified settlement in Europe, Ungurmuiža manor - the unique Latvian baroque style wooden building with its one-off wall-paintings heartily. Līgatnes paper mill and the historical center of the paper mill village, secret bunker of soviet tyime, sandstone caves. Have a beer tasting in Raiskums beer factory.