Discover the northeastern part of Estonia 1 day.
We will admire the view from Estonia's highest limestone cliff Ontika and the highest waterfall in Estonia – Valaste waterfall.
Program
We will start with our tour from Tallinn and will arrive to the northeastern part of Estonia after 2 hours driving. On our first stop we will admire the view from Estonia's highest limestone cliff Ontika – approximately 55 metres high cliff. The cliff runs 23 straight kilometres, from the Village of Saka to the vicinity of Toila. Next we will look Valaste Waterfall – the highest in Estonia. Valaste Waterfall is located on the Ontika limestone cliff and is more than 30 m high. There is also observation platform, wher we can admire the waterfall and cliff, which offers a lovely view of the layers formed in 400 million years. The waterfall is most exciting in spring and during floods. Valaste is most spectacular in winter, when northern winds blow from the sea, creating ice sculptures on the trees on the limestone cliffs with water splashes.
After Valaste we will visit Oru Park in Toila. The park is located in Pühajõe river valley at the mouth of the klint bay on a sandstone cliff. Varied terrain with the seaside plain, Neide cliff and Pühajõe valley slopes make the landscape in the park extremely diverse and scenic. Thanks to the varied natural landscape, wonderful and interesting views open from the park on the neighbourhood and the sea. Erstwhile there was a grand palace built by Grigori Jelissejev – one of the wealthiest men in 19th century Russia. In 1935, three Estonian industrialists bought the palace and park, and gifted it to Estonian President to be used ashis summer residence. The palace was destroyed during the Second World War. Oru Park is one of the most popular tourist attractions with the highest species diversity and the most diverse terrain in northern Estonia.
After nice walk in the beautiful park we will visit Sillamäe town. Sillamäe is located near the Gulf of Finland, on the estuary of Sõtke river. The industrial city was 'created' in 1946, when it was decided to establish a metallurgy plant there that reprocesses oil shale ore to get uranium oxides. Due to this industry, the city was closed off for a long time. Now we will to examine the buildings from the post-war period of Stalin, classical avenues, baeutiful Sillamäe Cultural Centre and Museum with exhibition of the soviet time.
Other tours
casperdisain
2021-02-07T20:41:50+02:00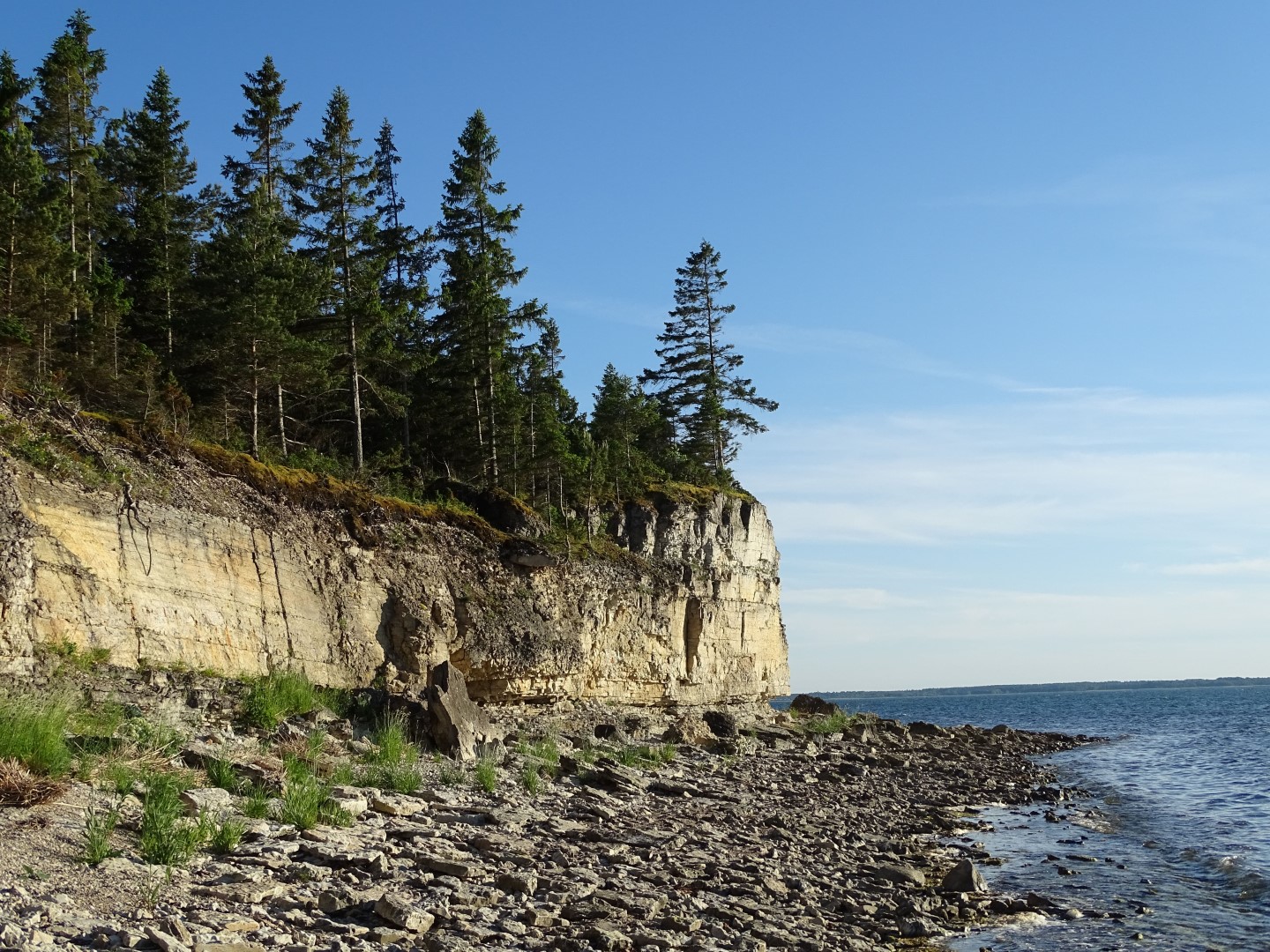 Kessulaid is the oldest and highest islet in Estonia. The nature of istet is versatile - Kesse Bank with its height up to 8.5 m offers gorgeous views, on the western side of the islet there is a sandy beach. Kesselaid is a part of the biospheric protection area. On the islet 16 species of orchids are counted.