Discover the mysterious island – Osmussaar 1 or 2 days trip.
Osmussaar is known for its fascinating nature and settlement history.
Program
Osmussaar (German: Odinsholm) is an Estonian island situated in the mouth of the Gulf of Finland in the Baltic Sea, 7.5 km off the Estonian mainland. Its area is 4.8 km2. The local landscape is interesting thanks to the limestone bluff, breccia boulders, vast shingle areas, and junipers. On the north-western tip of the island, there is a striped reinforced concrete lighthouse built in 1954, which we will visit. On the island we can also see lot of orchids.Before the Soviet Union occupied Estonia during World War II, around 130 people, mainly Estonian Swedes, lived on the island.
The continuous settlement of Swedes on Osmussaar had dated back for centuries. Currently Osmussaar has only two permanent inhabitants and the island is a nature reserve. It was formed for the protection of local geological formations, plant communities and bird fauna. A number of large erratic boulders can be found scattered on the island. Their diameter reaches 10–20 meters, but more remarkable is their petrological composition – a relatively unique type of breccia (Neugrund breccia), which formed in the course of the impact that created the Neugrund meteorite crater. Essentially Osmussaar is a relict island of the klint. The height of the cliff on the island's north and east coast is up to 6 meters, but compared to the surrounding seabed, the height of the island is 60 meters. We will have a trip by motorboat to the isalnd, have a guided tour there. It takes 5 hours to visit the best sites on the island and enjoy a lunch near the lighthouse. It's also possible to stay overnight.iors are also remarkable.
Other tours
casperdisain
2021-02-07T20:41:50+02:00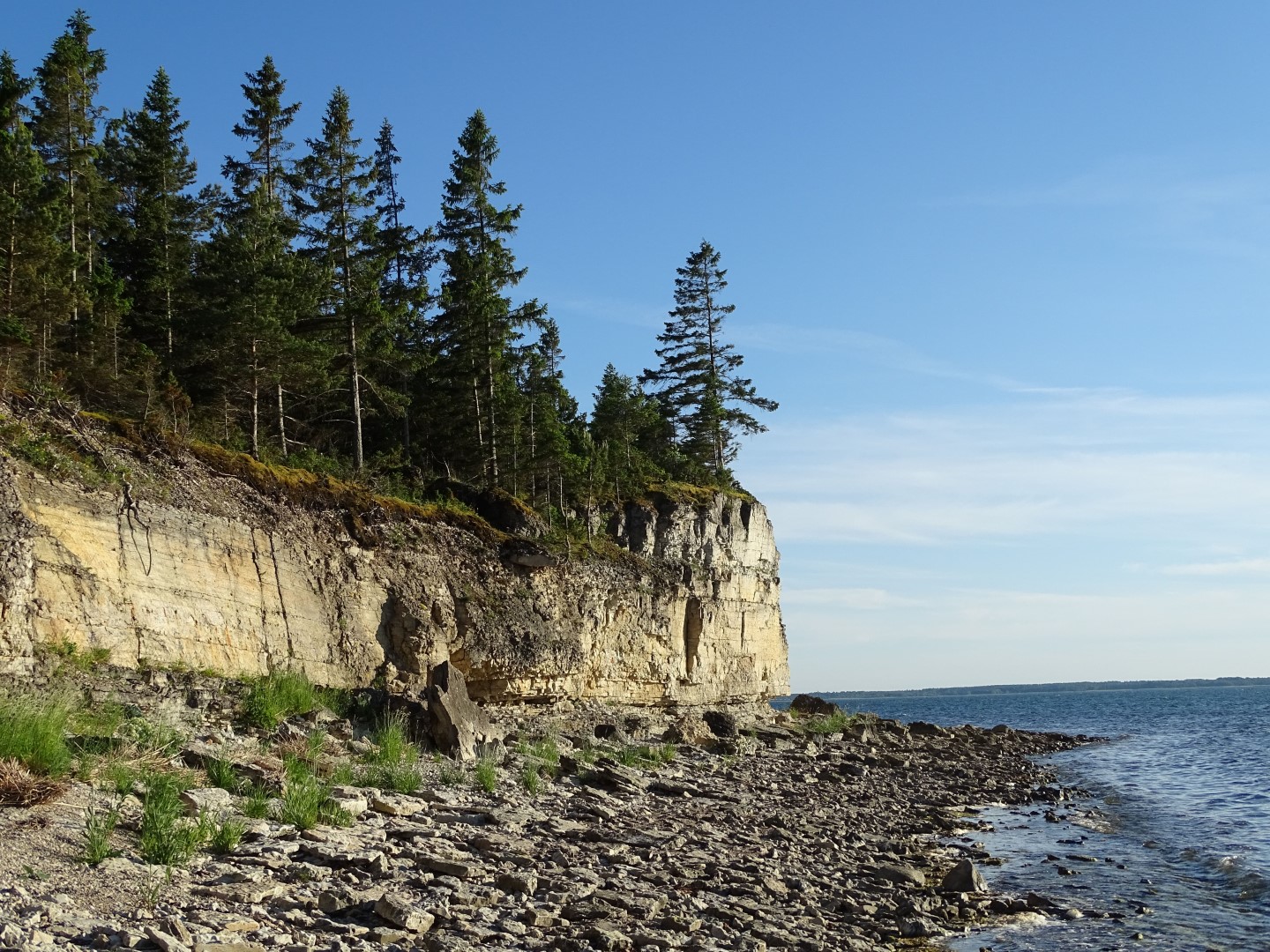 Kessulaid is the oldest and highest islet in Estonia. The nature of istet is versatile - Kesse Bank with its height up to 8.5 m offers gorgeous views, on the western side of the islet there is a sandy beach. Kesselaid is a part of the biospheric protection area. On the islet 16 species of orchids are counted.