Cultural Trips in Lahemaa 1 or more days.
During the cultural trip we visit beautifully restored manor houses in magnificent parks
Program
In Lahemaa there are also many historical places to visit. You also can have a cultural trip – visit beautifully restored manor houses of Vihula, Sagadi or Palmse in magnificent parks, walk in our traditional fisherman villages where inhabitants are still living, visit a romantic captains' village of Käsmu with Maritime Museum or Museum of Art in Viinistu. We also can visit some traditional farm to get know about living there or explore ancient holy groves and burial sites, the military heritage. You can stay in some cozy guesthous or in luxurious hotel, even come with karavan. You can eat in first class restaurant or in pub, offers the dishes of our ancestors. There is also possible to rent out bicycle.
Other tours
casperdisain
2021-02-07T20:41:50+02:00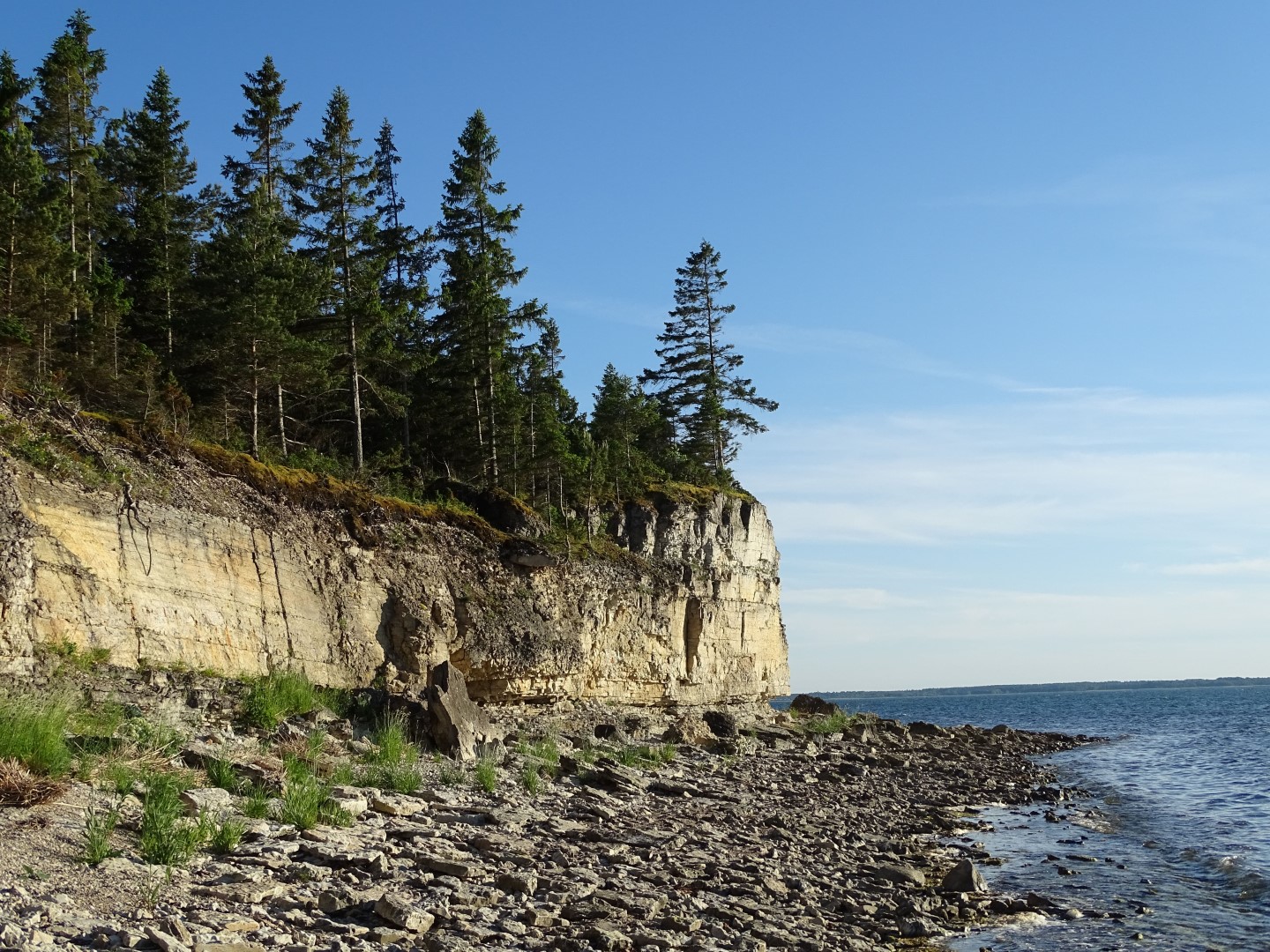 Kessulaid is the oldest and highest islet in Estonia. The nature of istet is versatile - Kesse Bank with its height up to 8.5 m offers gorgeous views, on the western side of the islet there is a sandy beach. Kesselaid is a part of the biospheric protection area. On the islet 16 species of orchids are counted.